The tires are showing signs of cupping or feathering depending on who you ask. The tires have 3500 miles on them. Tires purchased from Discount Tire.
Recent alignment before and after the tires (slightly pulled to right after new tires were out on) I was told the alignment is perfect, and the ball joints and steering components are good. Shocks are probably original.
The old tires had 2-3 32nds left on them and had no signs of unusual wear patterns. Tread depth was even all around.
Tires are Goodyear Silent Armor, 10-ply, "Pro-grade" I got the 10 ply cause I hate the sidewall flex which adds to body roll. Love the 10 ply, but expensive.
Any thoughts.
[IMG]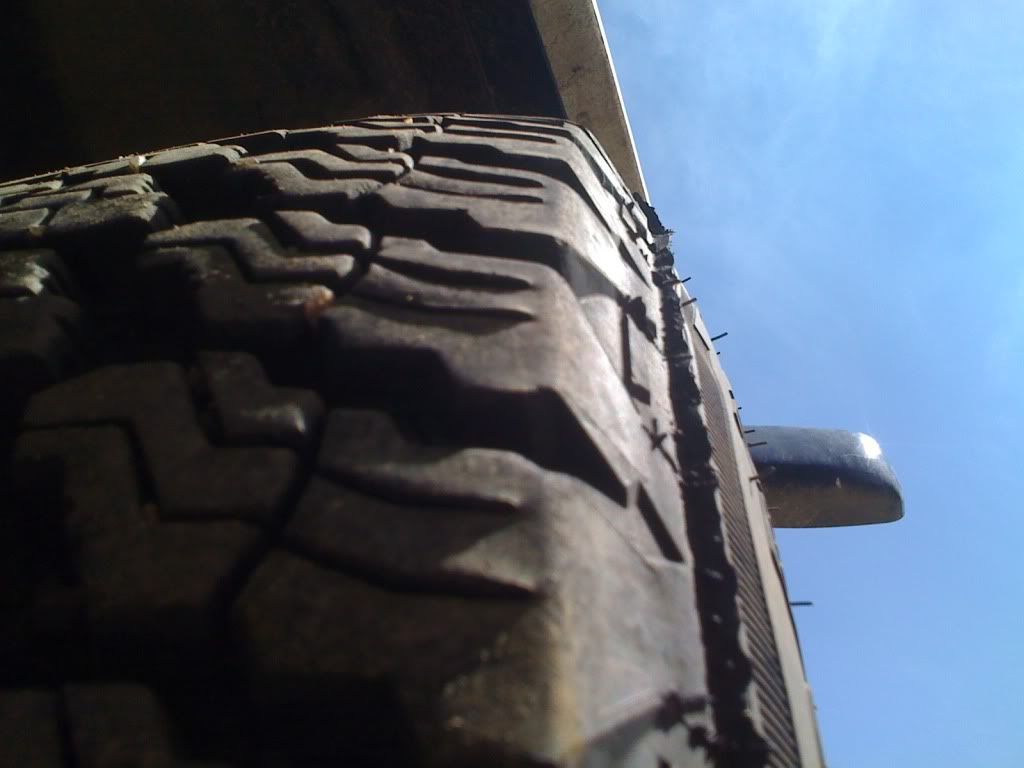 [/IMG]