Mar 20, 2004
2,044
0
36
34
I have sets of Factory GM Cablight LED inserts for sale. These are part number #25791139 from 07-09 Topkick/Kodiak trucks with RPO UGD. They utilize the same light assembly as the GMT400 trucks, and thus are a direct replacement for the stock 194 bulb.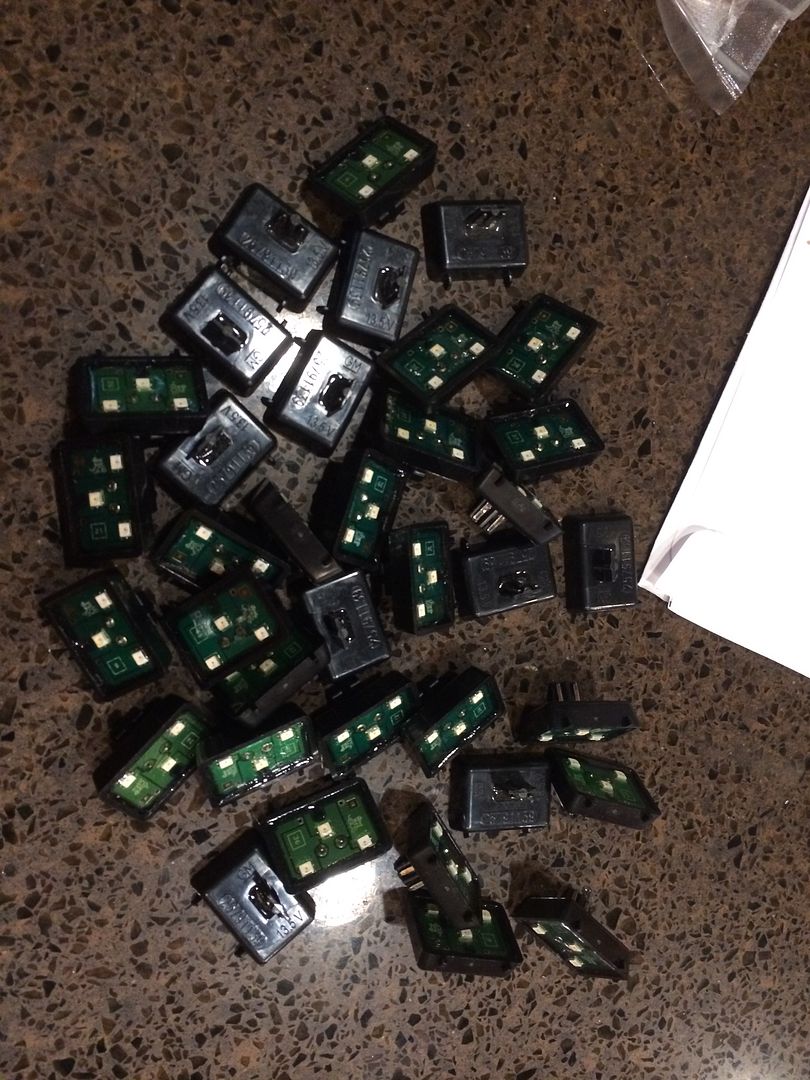 They are 3-diode, fully potted (waterproof), direct replacement bulb for OEM cablights. They are considerably BRIGHT compared to a 194 incandescent or drop in 194 LED bulb. They are a huge must for smoked cab lenses....
I have a set in my 98 Dually with smoked lenses: here is the driver's outer 2 with lenses off, farthest out with GM insert, next in was 5 SMD amber LED drop-in.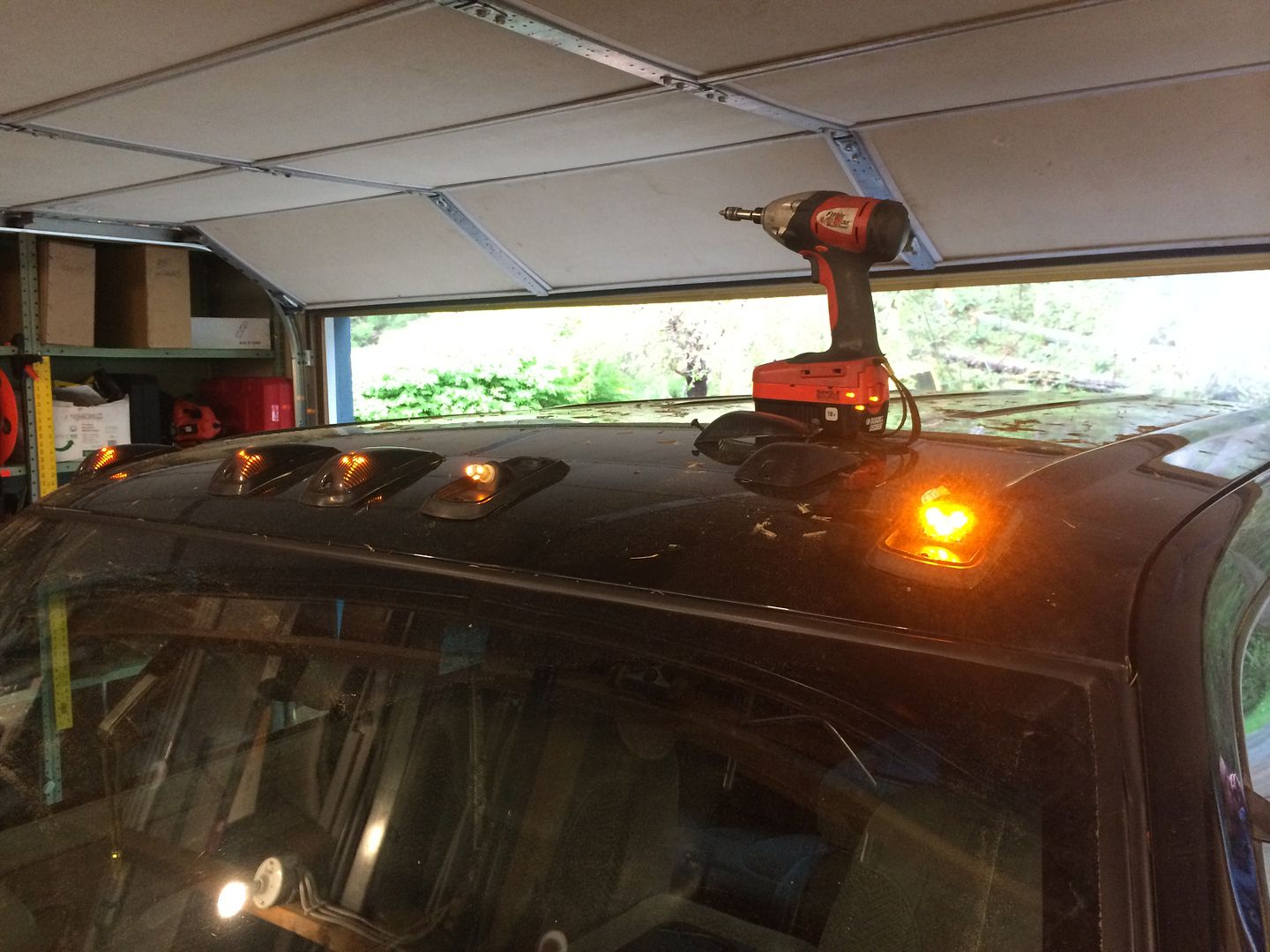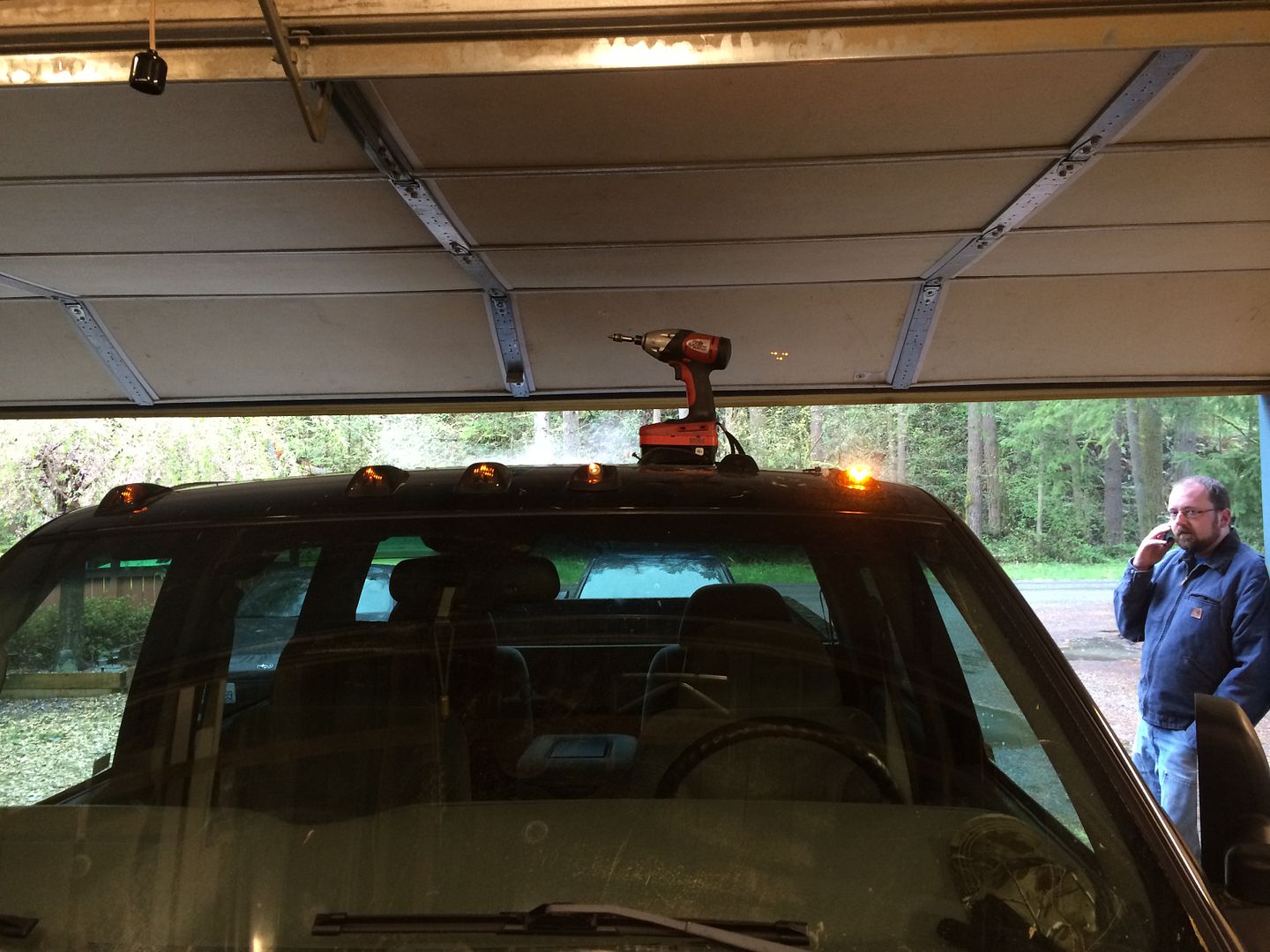 Here is a head on shot with the driver's outer 2 lights with the GM inserts and lenses back on. The difference is astonishing. Prior to this in daylight, my cab lights weren't even visible.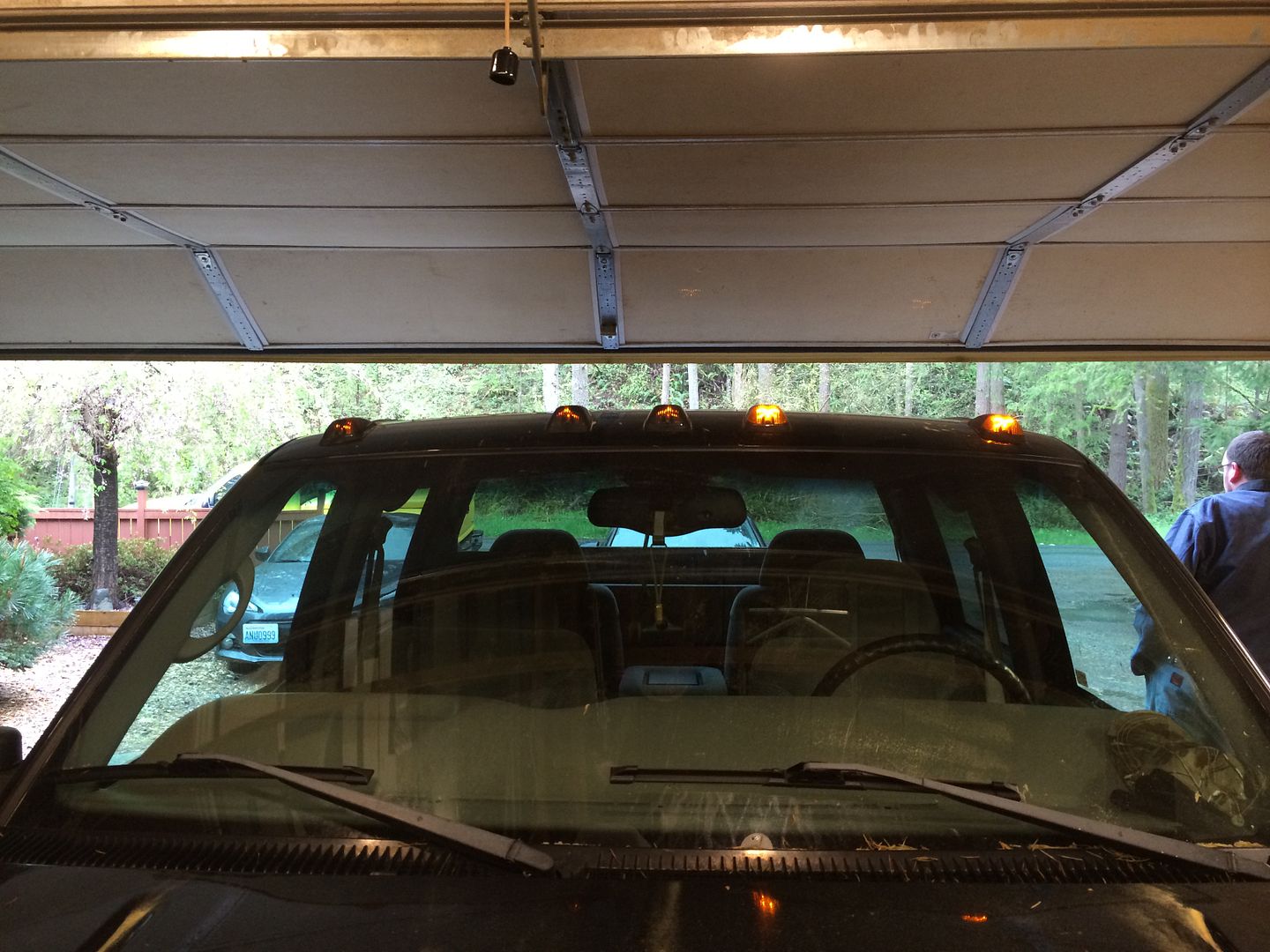 ------------------------------------
These inserts run ~ $27/EA at GM Parts Direct and similar places.
http://www.gmpartsdirect.com/results.cfm?singlepart=1&partnumber=25791139
Selling these for $50 for a set of 5 shipped to the US, via USPS flat rate. PM your paypal address and contact info to purchase a set.