Mar 20, 2004
2,044
0
36
35
Re: 88GMCtruck's 98 Silverado Towpig Build: "Black Fox"
I wish you were closer, I would try and buy the split bench from you. Would work nicely in the suburban...

Very nice truck
Thanks! I'm planning to set the seat aside and put it in my 88, as I'm going to convert it to grey interior.
-------------
Finished up my speaker upgrade last night. Not sure why it took this long to accomplish, but the GM issue speakers were shot. They never sounded good to begin with... So out they came and were swapped for a set of Infinity component speakers.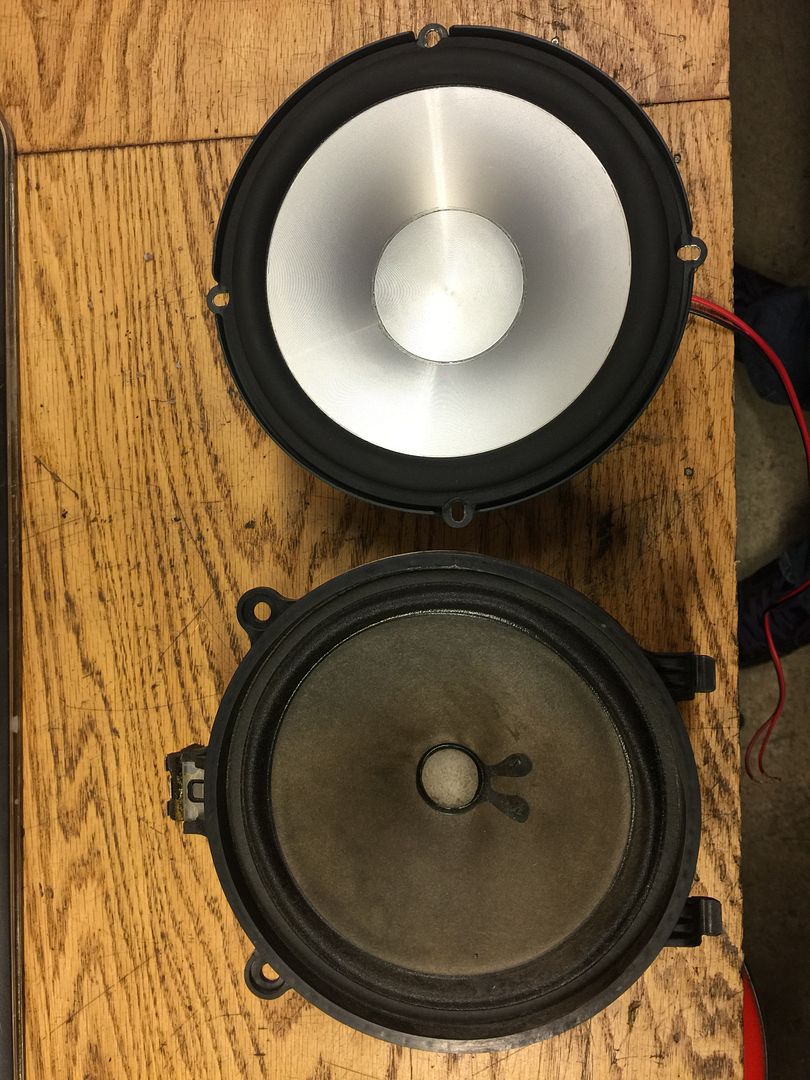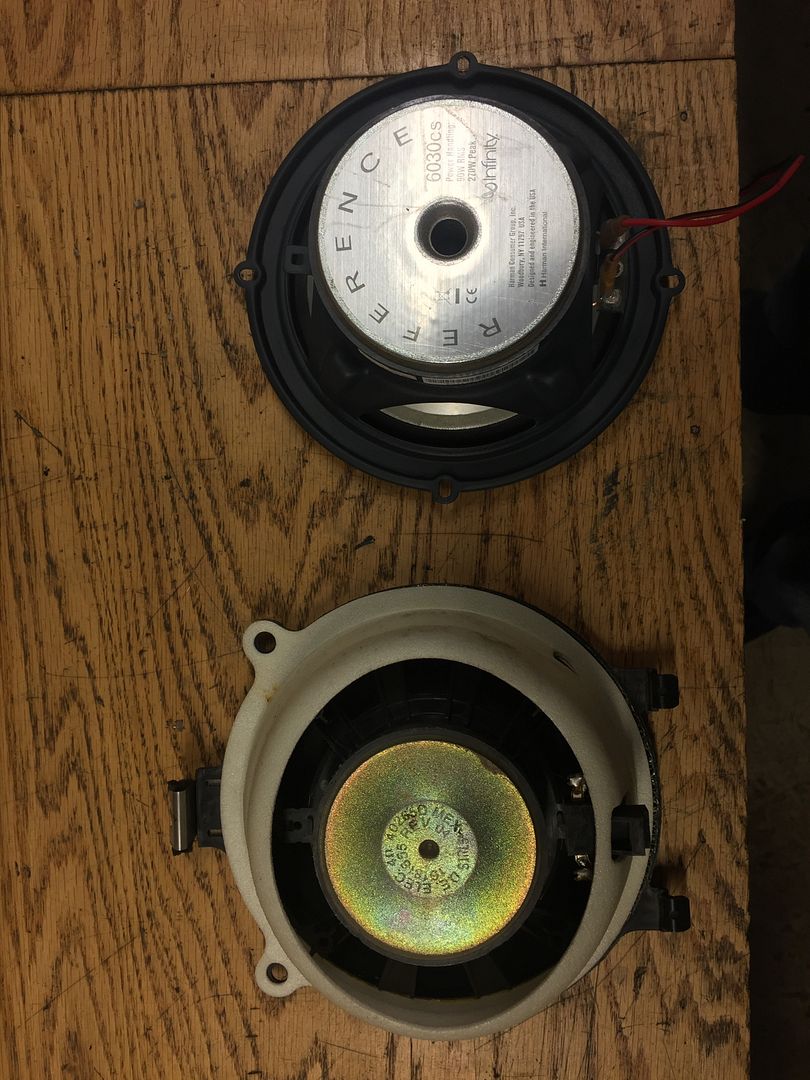 Front doors were easy... Now in the rear I went a different direction. The Crewcab trucks have the same door panels as a suburban, without speakers installed. They use the same rear pillar trim as a regular cab pickup, and have 4x6 speakers in the pillar. 4x6 speakers very rarely sound good, particularly compared to components. I started out investigating and low and behold, the rear doors are already wired for speakers, in the door itself. It ends at the center pillar plug. Still made my life WAY easier.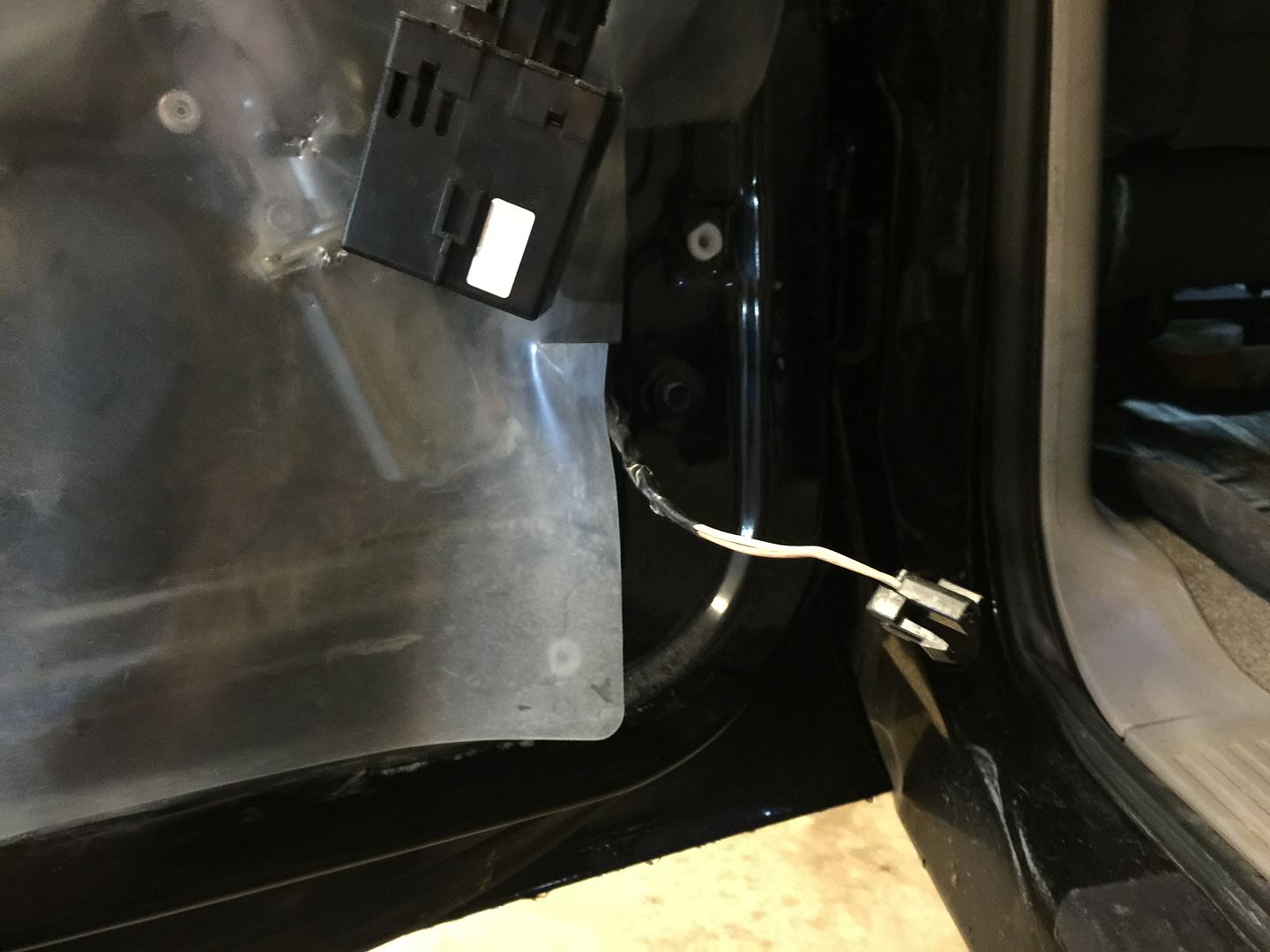 Did a little fitting and cut the holes for the rear door speakers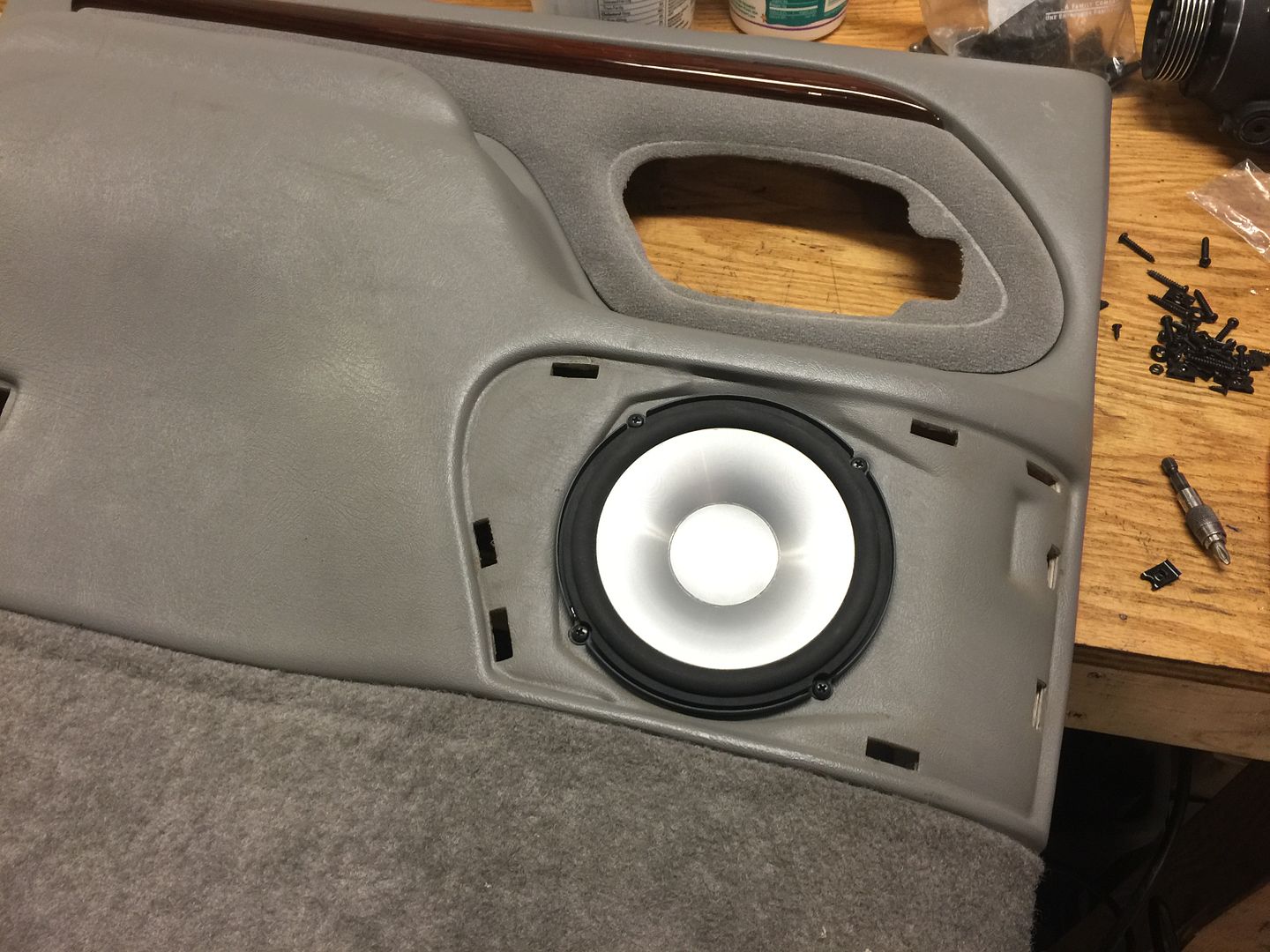 Best question is where am I putting a tweeter, and better yet how am I going to do it so it looks factory..... Remember those 4x6 rear speakers..... Since the space was no longer useful, and the stock speakers are crap anyway, I "took them apart" and used the frame as a mount for the tweeters, in the rear pillar.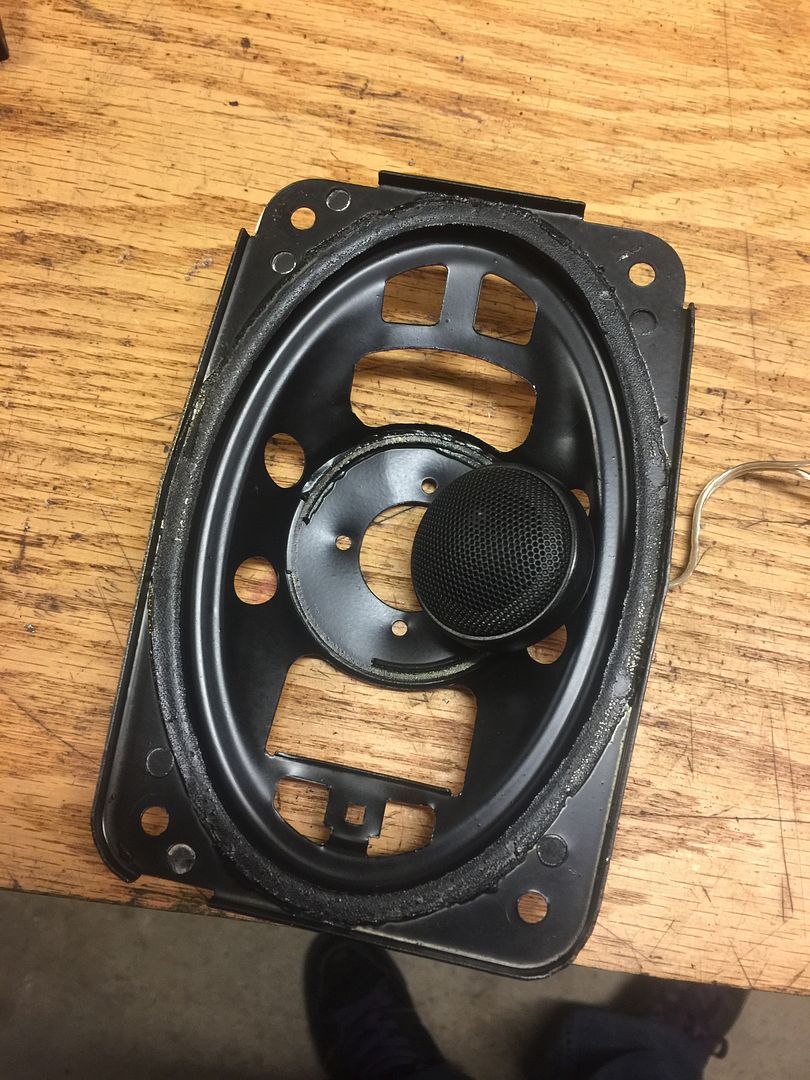 I'm probably going to steal the subwoofer from the 88 and toss it in there, hopefully I will be able to get a headunit sometime in the near future.