Mar 20, 2004
2,044
0
36
35
Re: 88GMCtruck's 98 Silverado Towpig Build: "Black Fox"
My work is never done......
So, I've been chasing down a rough idle in this truck since I bought it. Not quite a miss but it isn't as smooth at idle as it could (should in my opinion) be. I've had a oil leak at the pan for awhile, and it recently started dripping so I decided to replace it and the timing chain while I was in there.
Out goes a few things.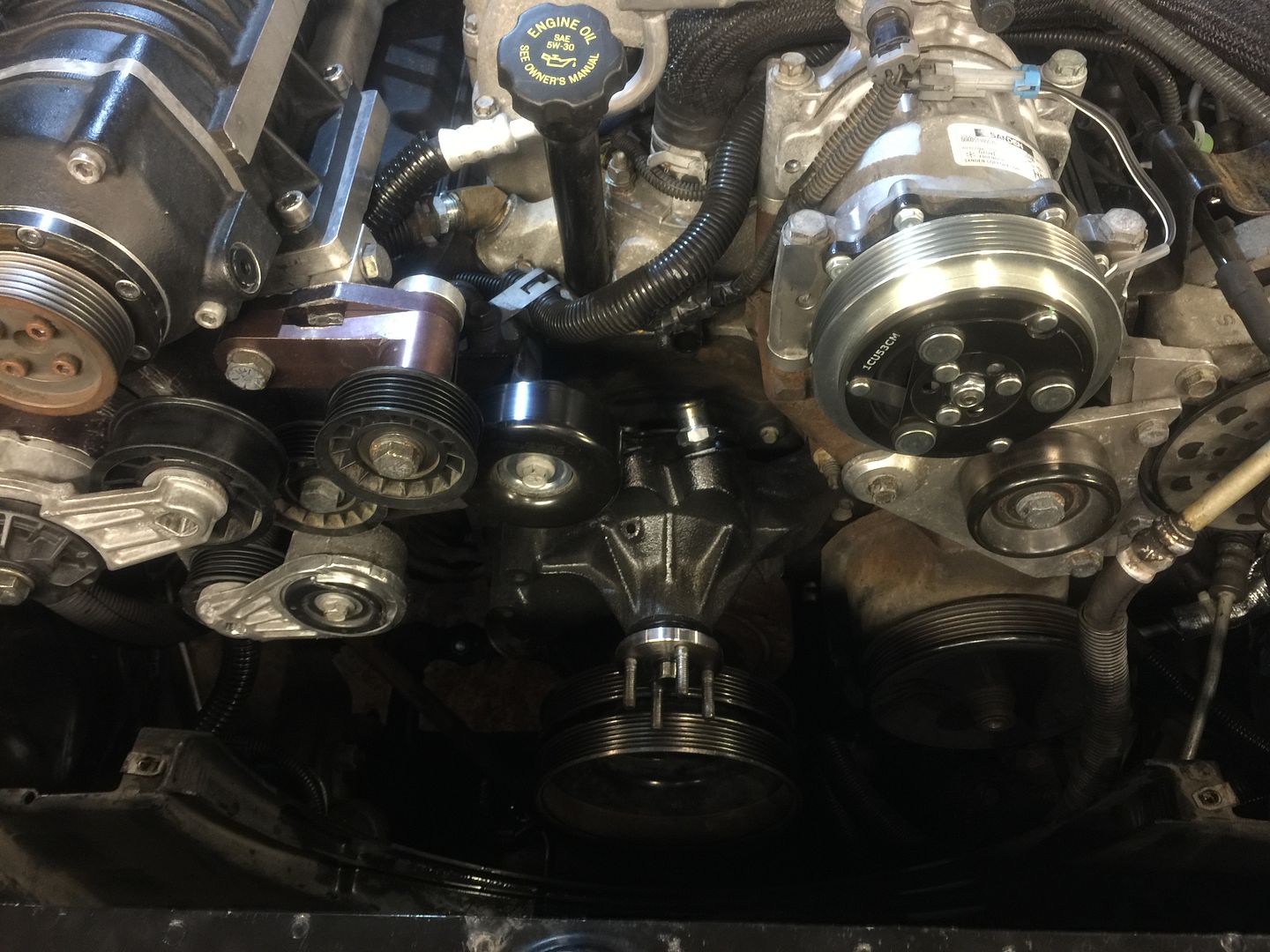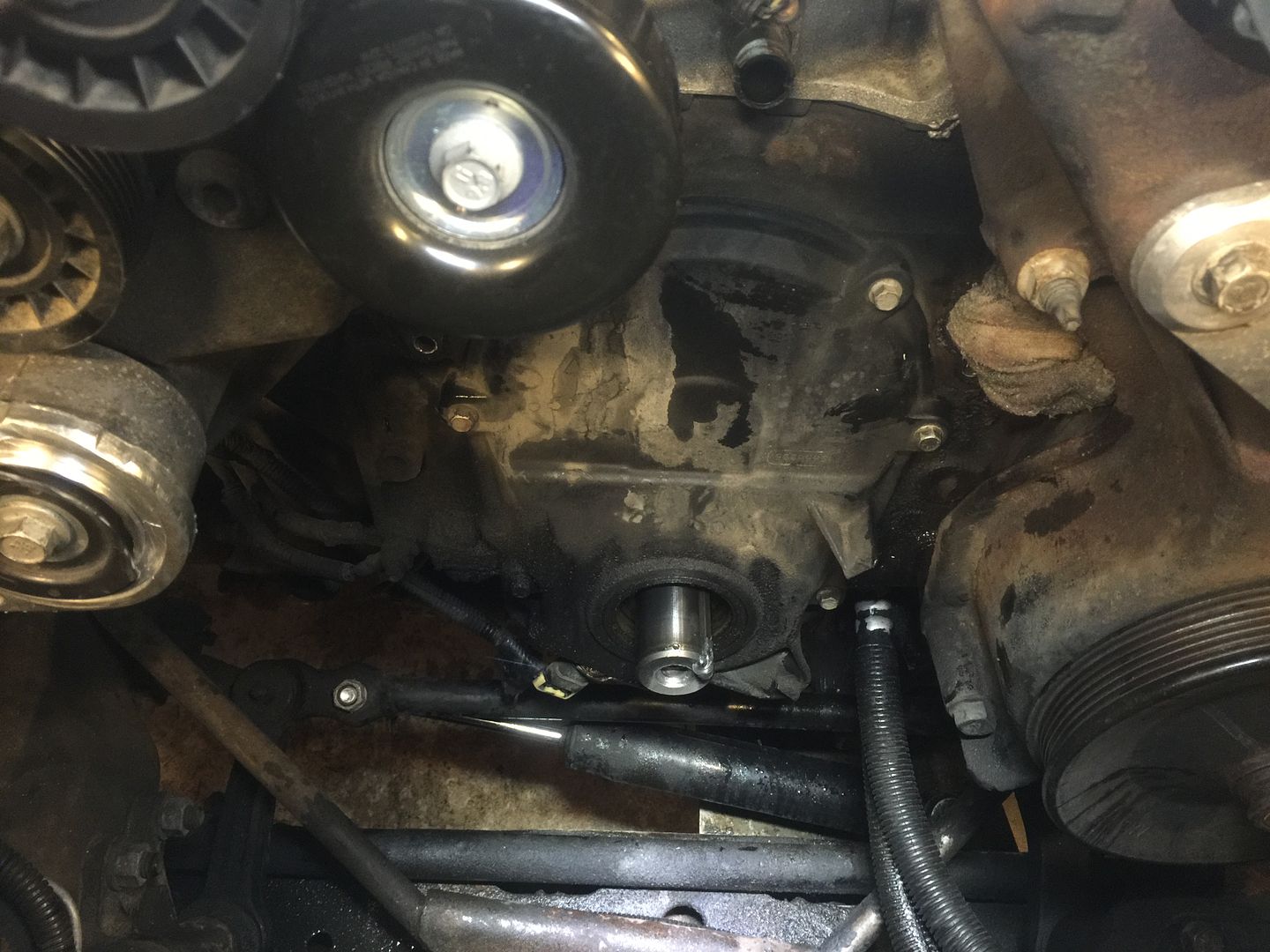 Once you get here, you have to drop the front diff. Let's just let it be known that a few curse words were said during it's removal and re-install.
Once it's gone you can have a peek inside.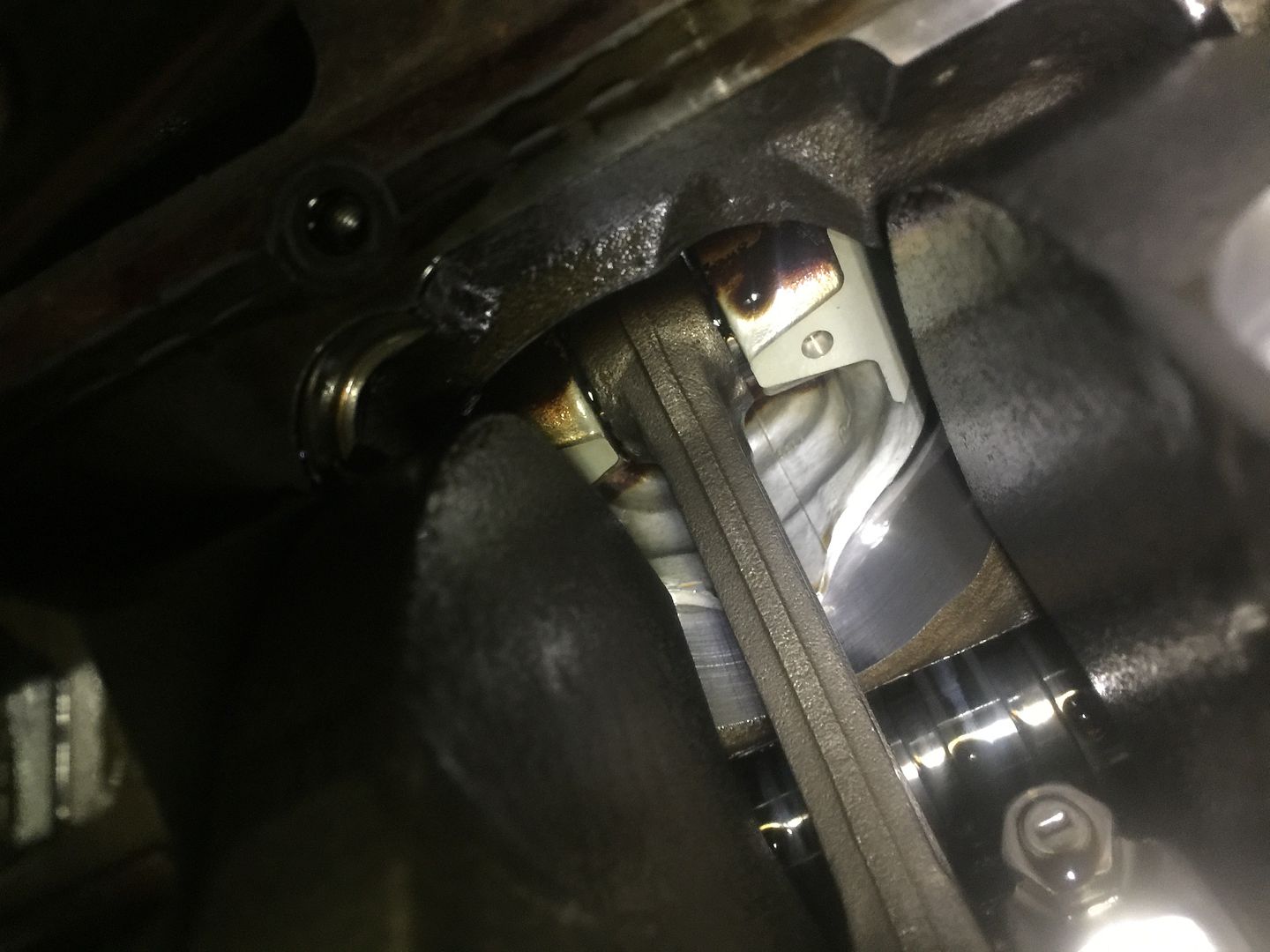 The timing set.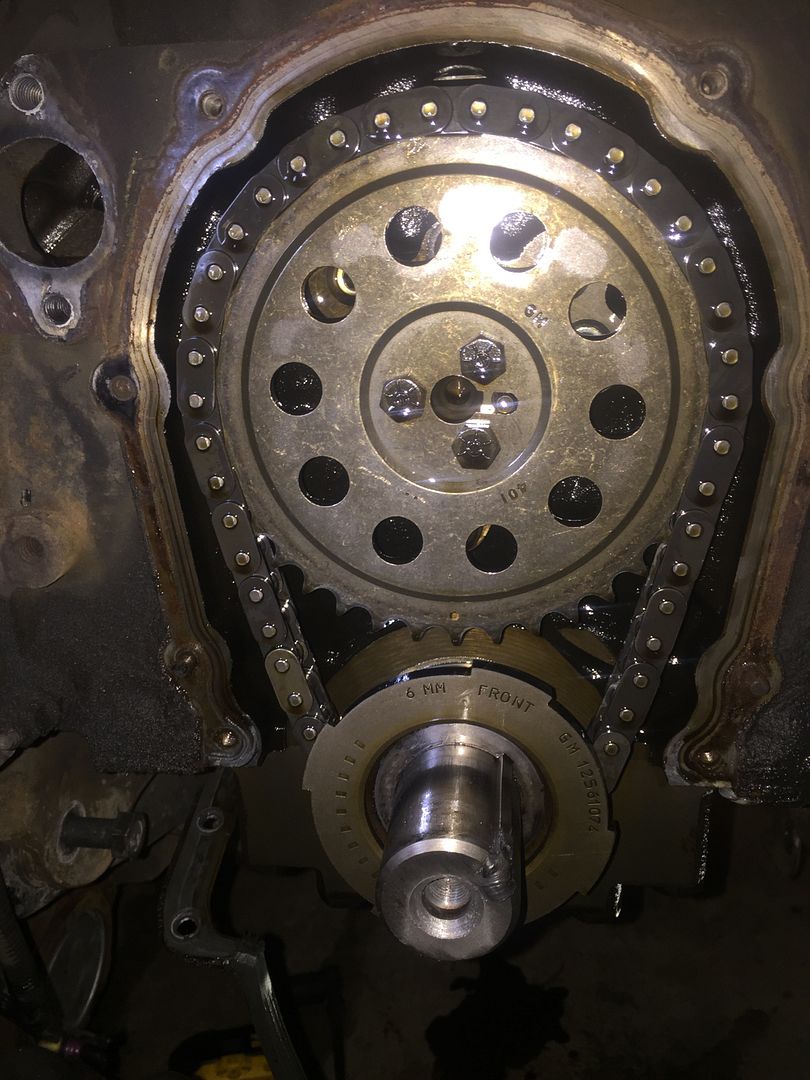 Here is where the second cursing during this project came about. I ordered the GM Performance Parts 502 timing set - the same one I used on the 88, as it's designed for the aluminum timing cover in a gen 6 block. Well, it doesn't work out so well. The Vortec truck has a reluctor ring that fits over the crank gear, which causes it to be thinner. I knew this, but didn't take into account. So a bit of research and I picked up a Cloyes timing set locally for 2x the cost of the GMPP version. To make things worse, Cloyes makes the GMPP version and the only thing different is the thickness of the crank gear.
In order, Stock, GMPP 502 set, Cloyes Vortec 454 Set. The ear pictures show the difference in thicknesses.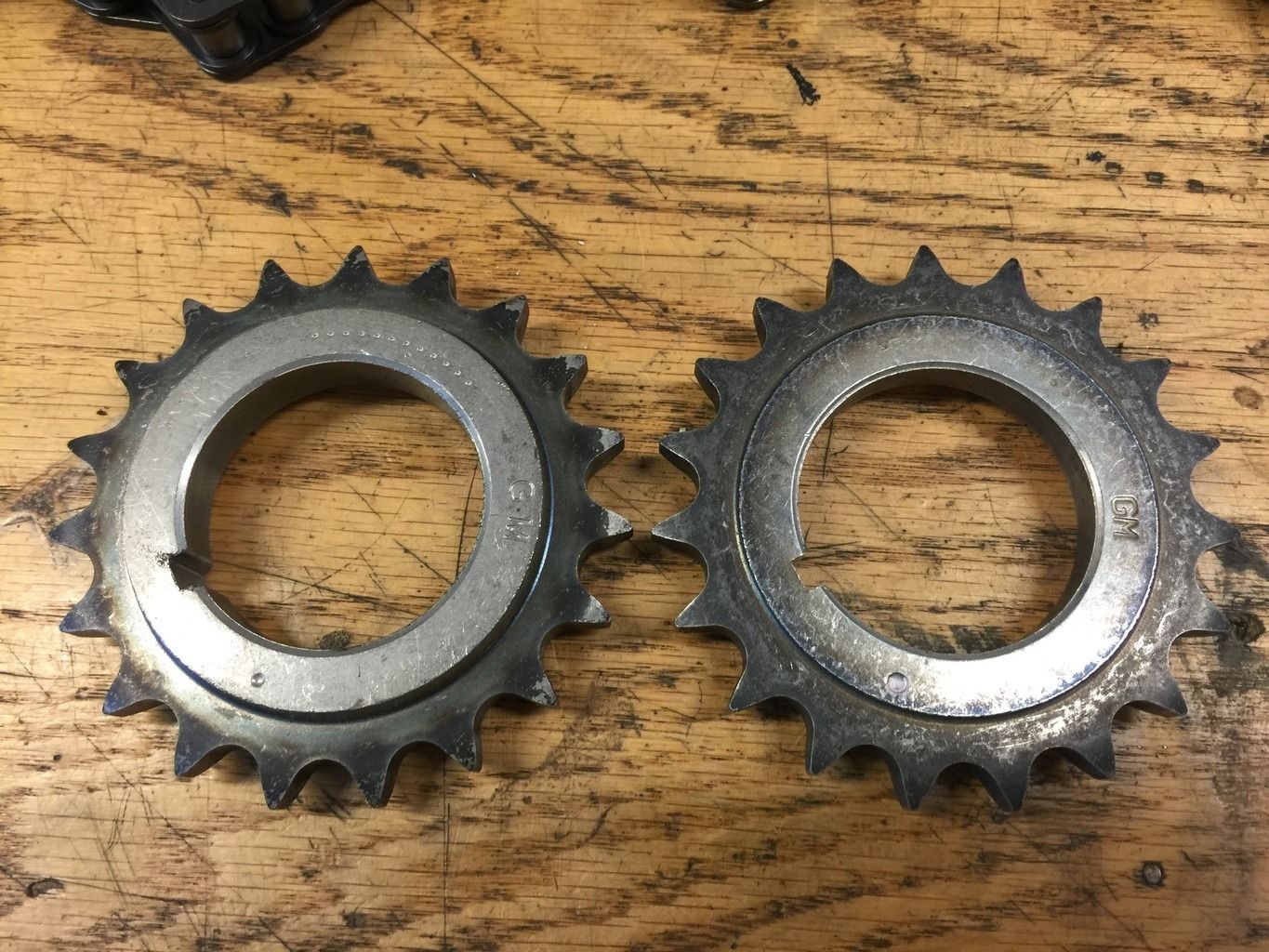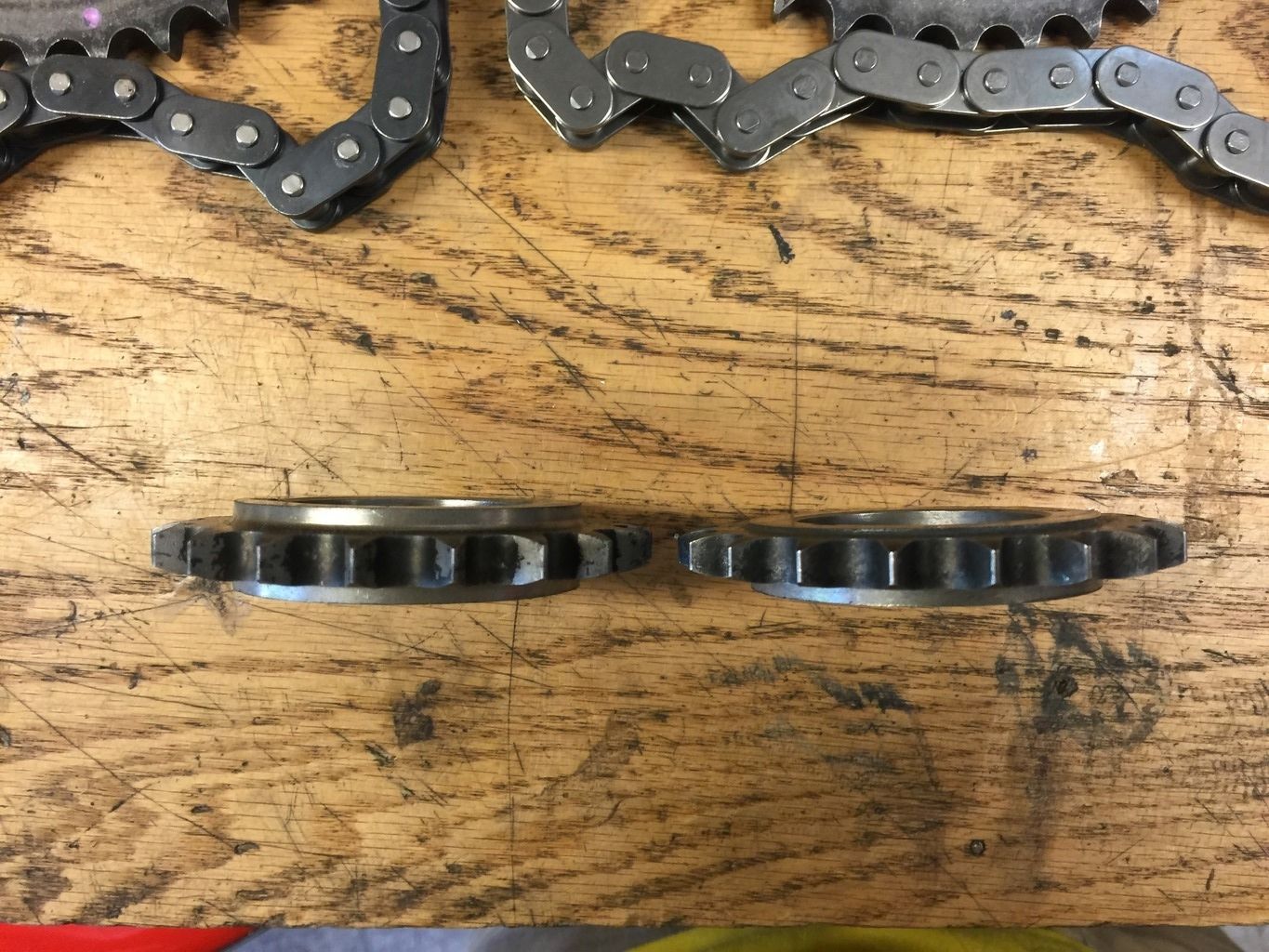 Got all that back together, but while I had the radiator out I cleaned it. You'd be surprised how much junk gets stuck in these. Once it was back in I flushed and re-filled with coolant.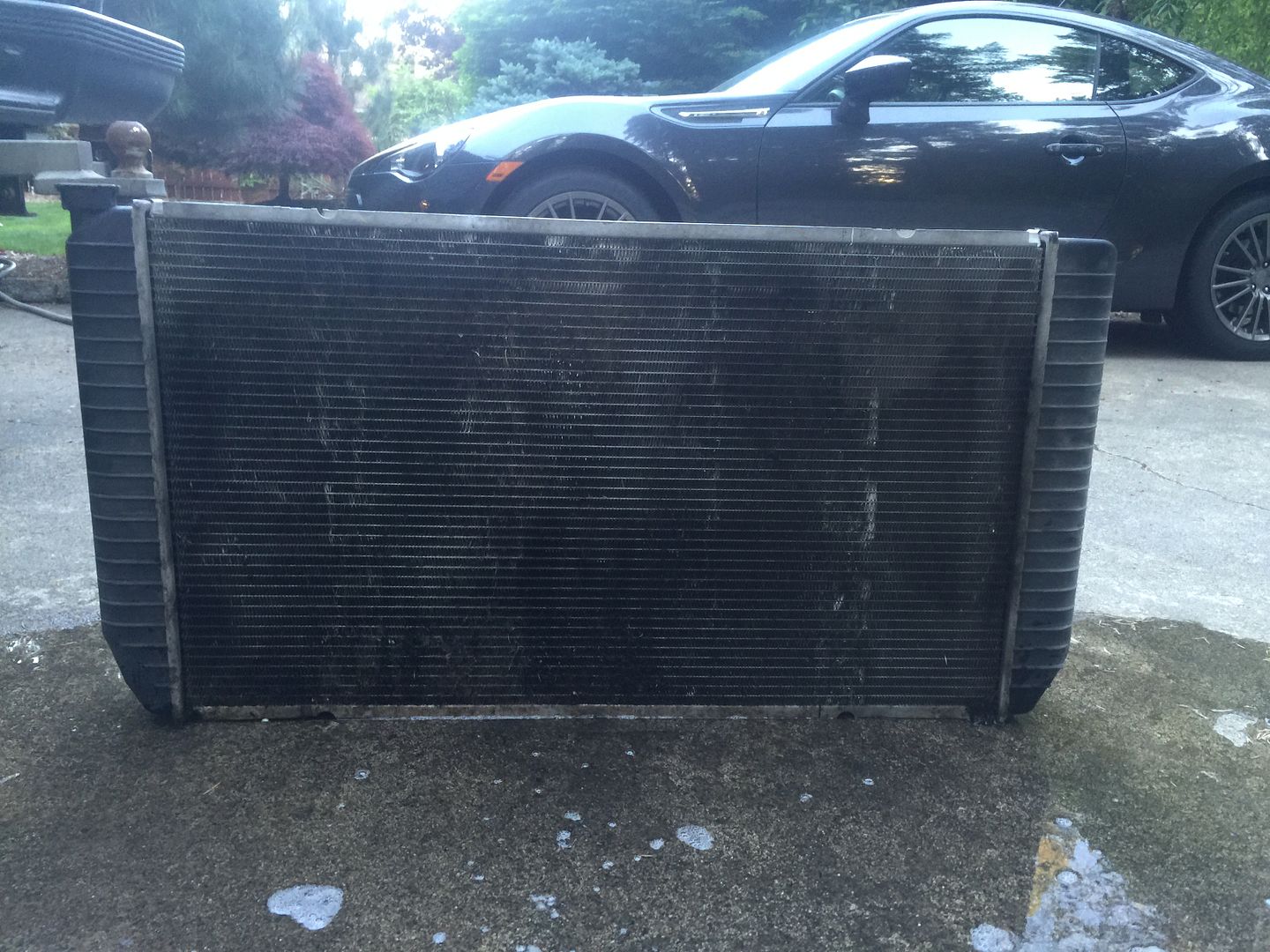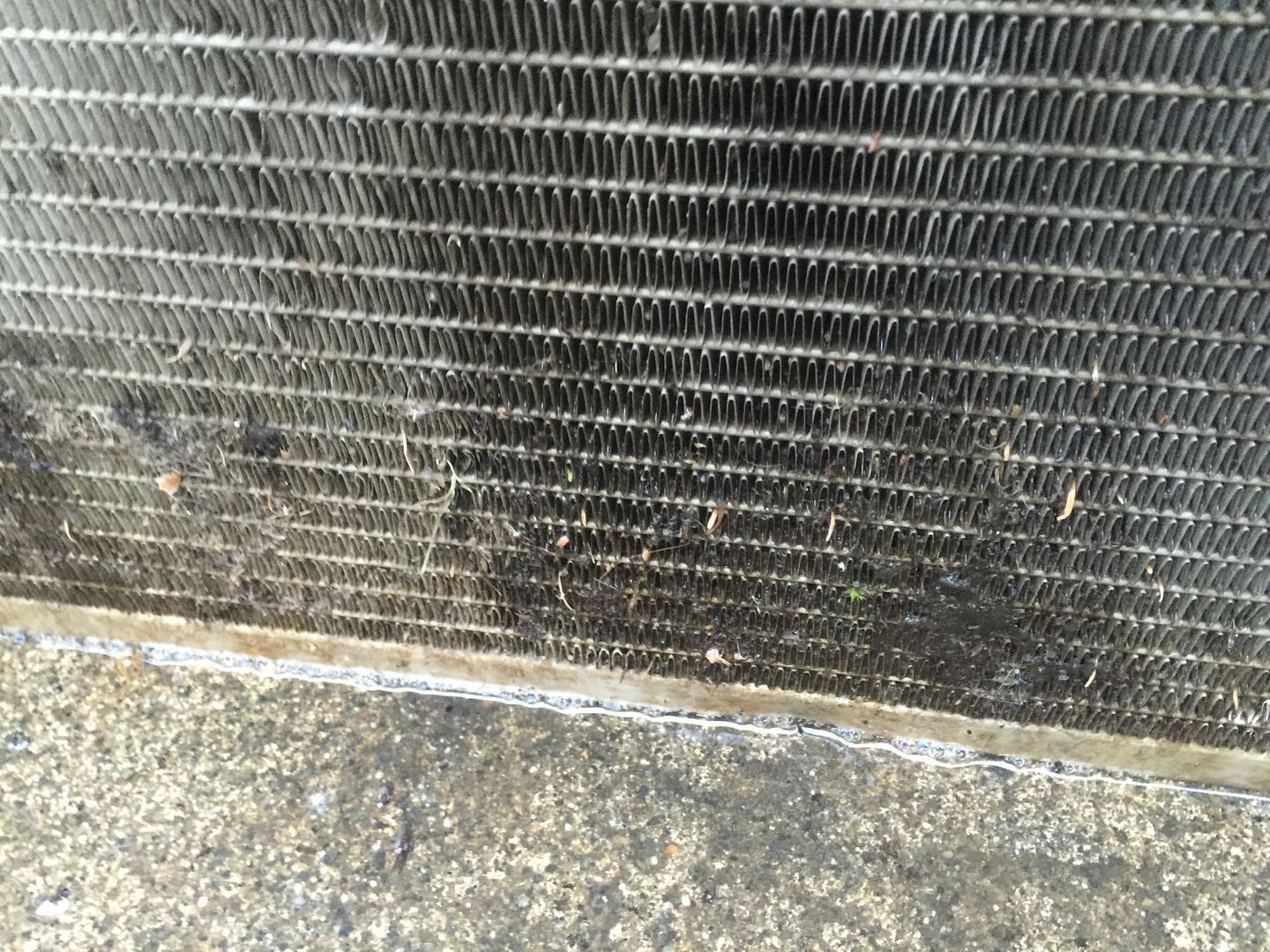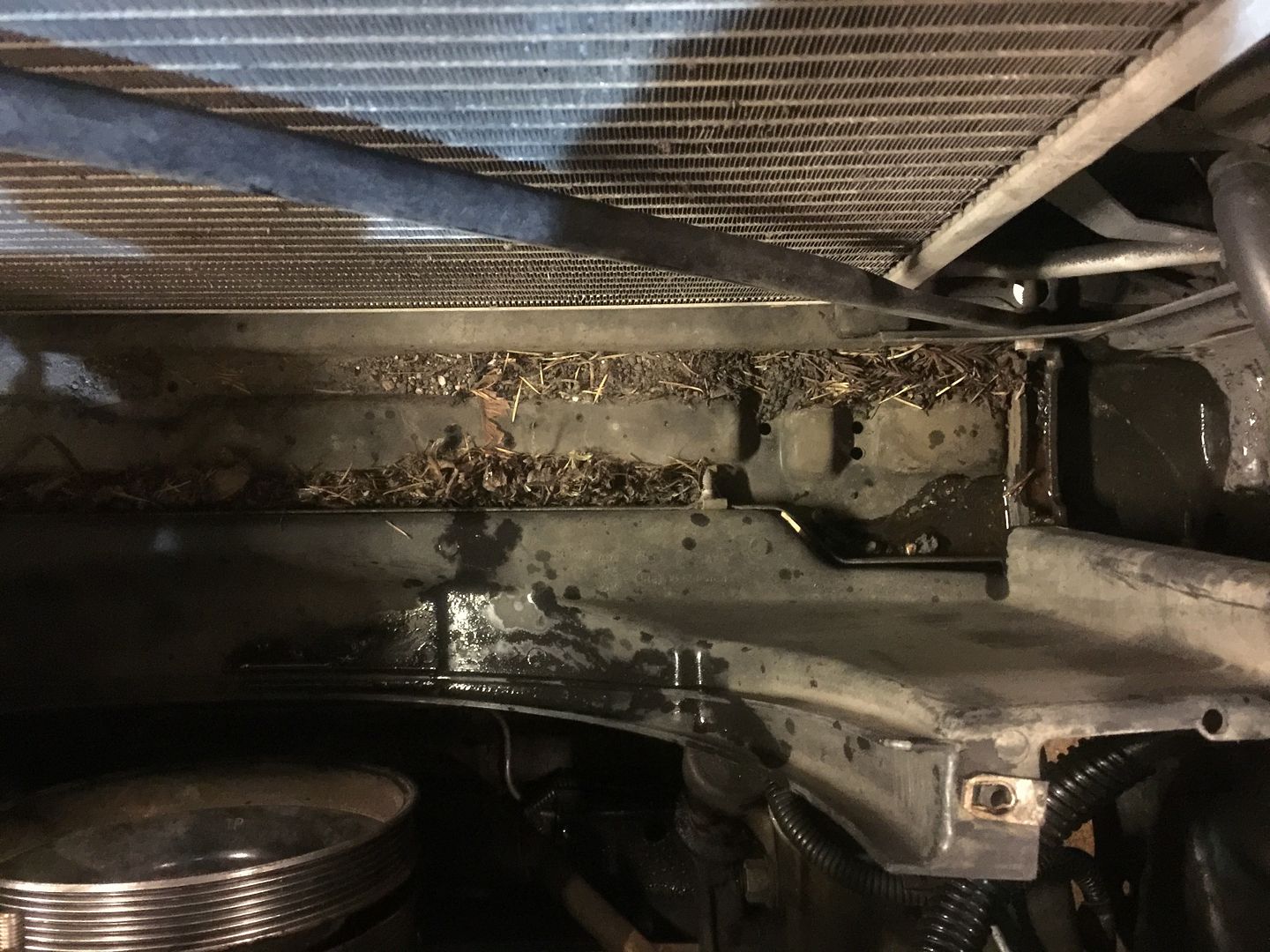 Since I was in the mode of chasing the rough idle and giving it a tune-up, I decided to eliminate the plastic shafted distributor with a drop in MSD unit. Not only is it pretty, it is all billet and has a much higher quality cap than the OE stuff.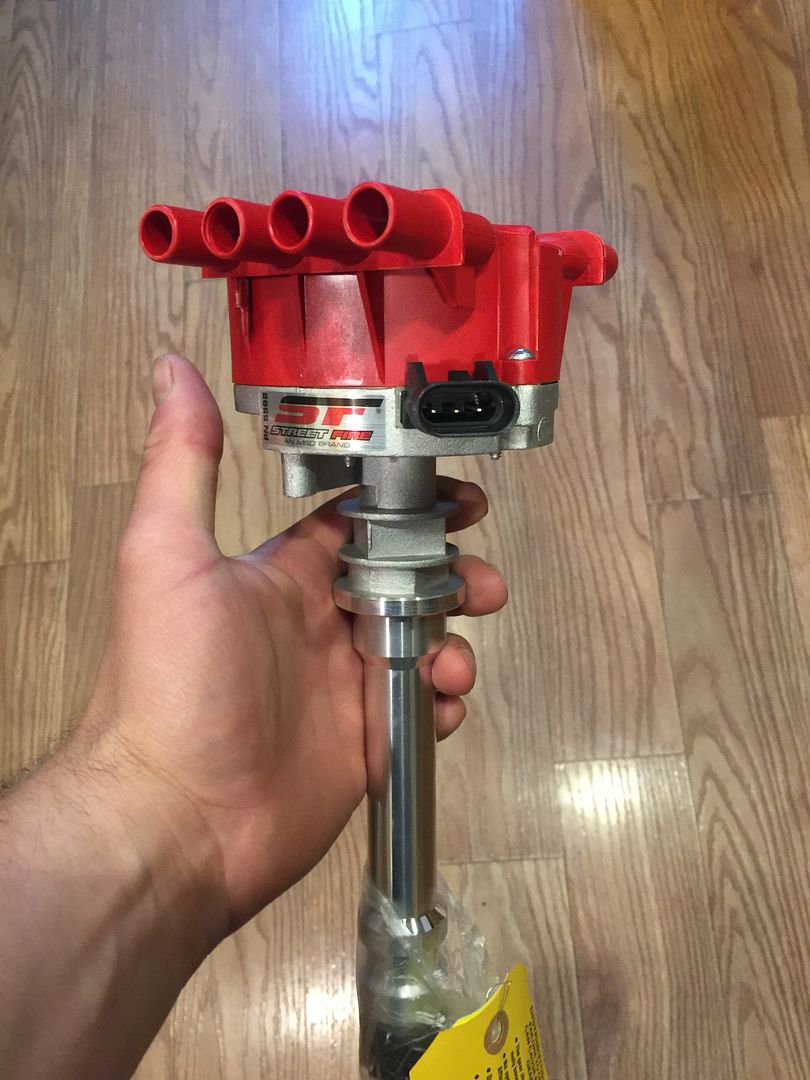 So, once it was all together I got the timing set within .8 degrees of 0 (tolerance is +/- 2 degrees), did a CASE relearn and still have a rough idle. Not sure where else to look at this point, I've gone through 95% of this thing.......