Mar 20, 2004
2,044
0
36
35
Re: 88GMCtruck's 98 Silverado Towpig Build: "Black Fox"
Thanks!
-----------------------------
MMMMM dinner is served!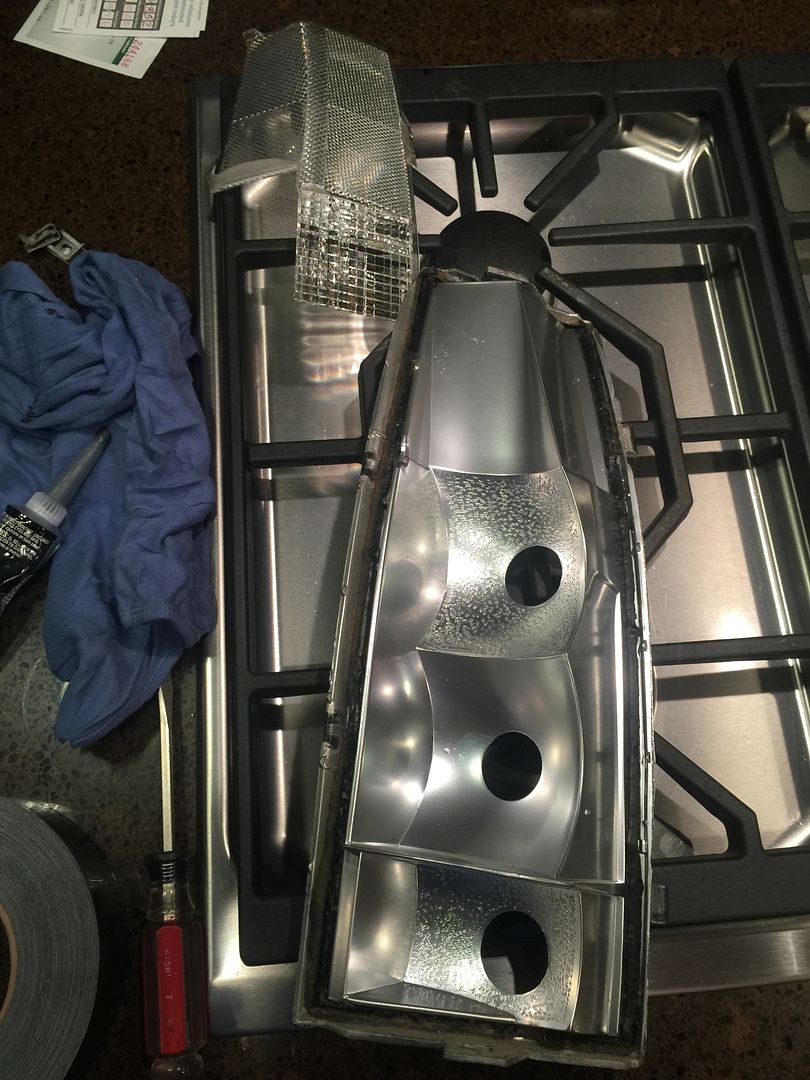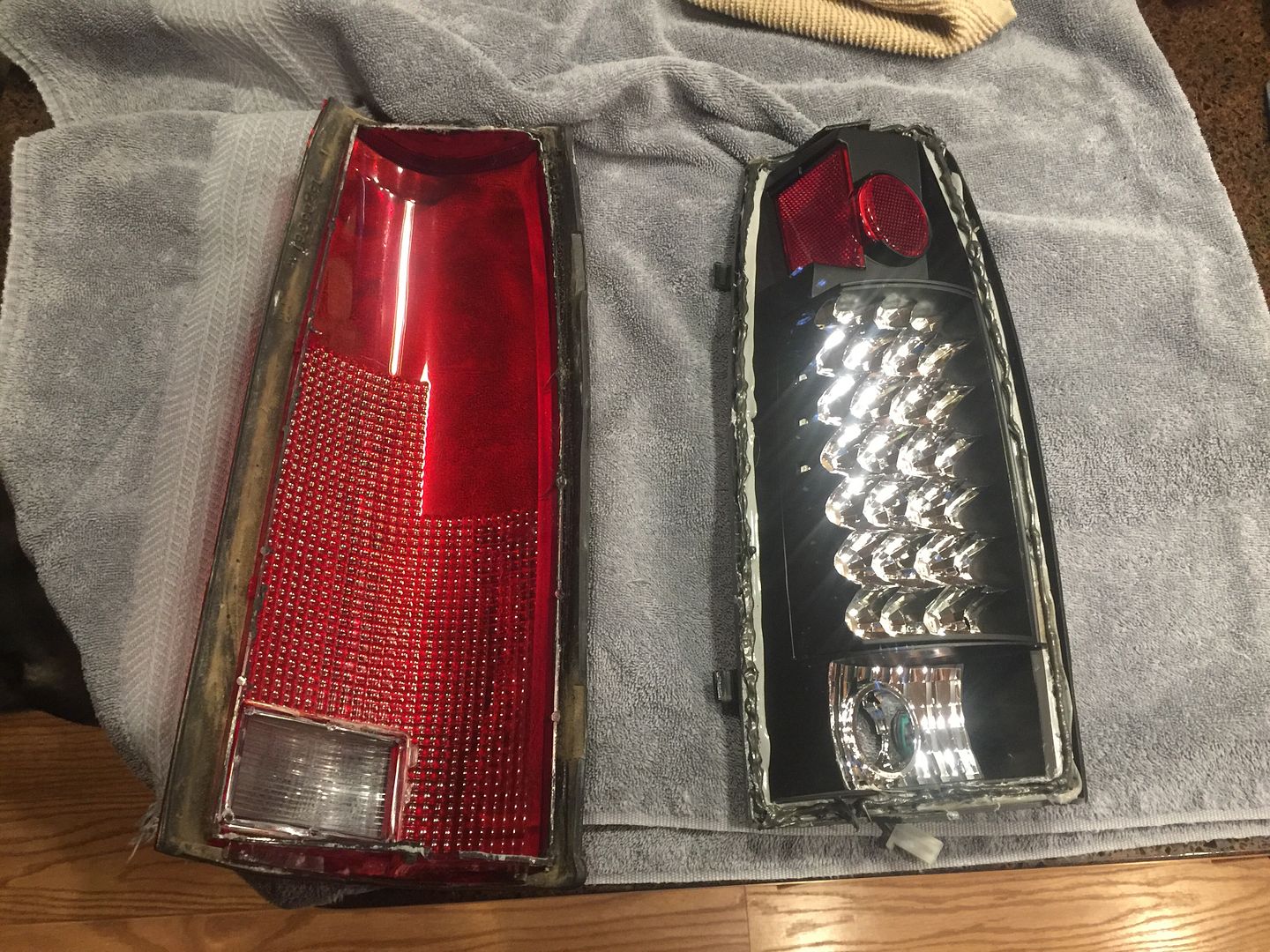 My take on LED tails. I probably should have originally bought the red set way back when, but I had these and the OEM tails. BTW the OEM tails were coated in nightshade.... So the process involved removing that with lots and lots of wet sanding. Started out with 400, moved to 600, 1000, 1500, 2000, 3000 followed by Compound, polish and wax. Once they were back up to par, bake them for 10-min at 200 in the over, pull the lenses, add some RTV and slap them on the LED bases. They were a direct fit.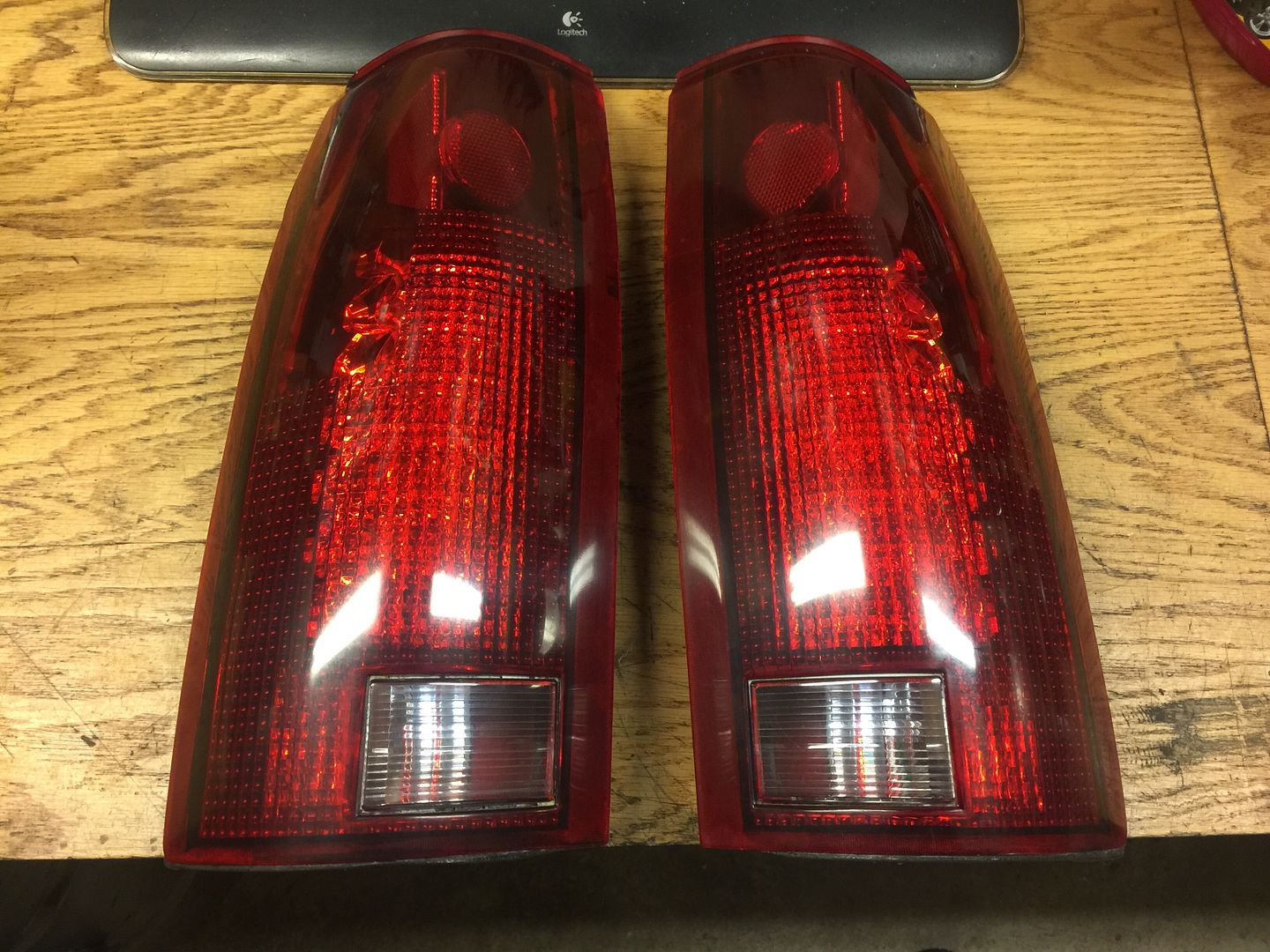 Remember those Z71 taillight guards? Yup. Put those on as well. I'm, not usually one for stick on accessories, but these were provided by Ma General so they are acceptable in my book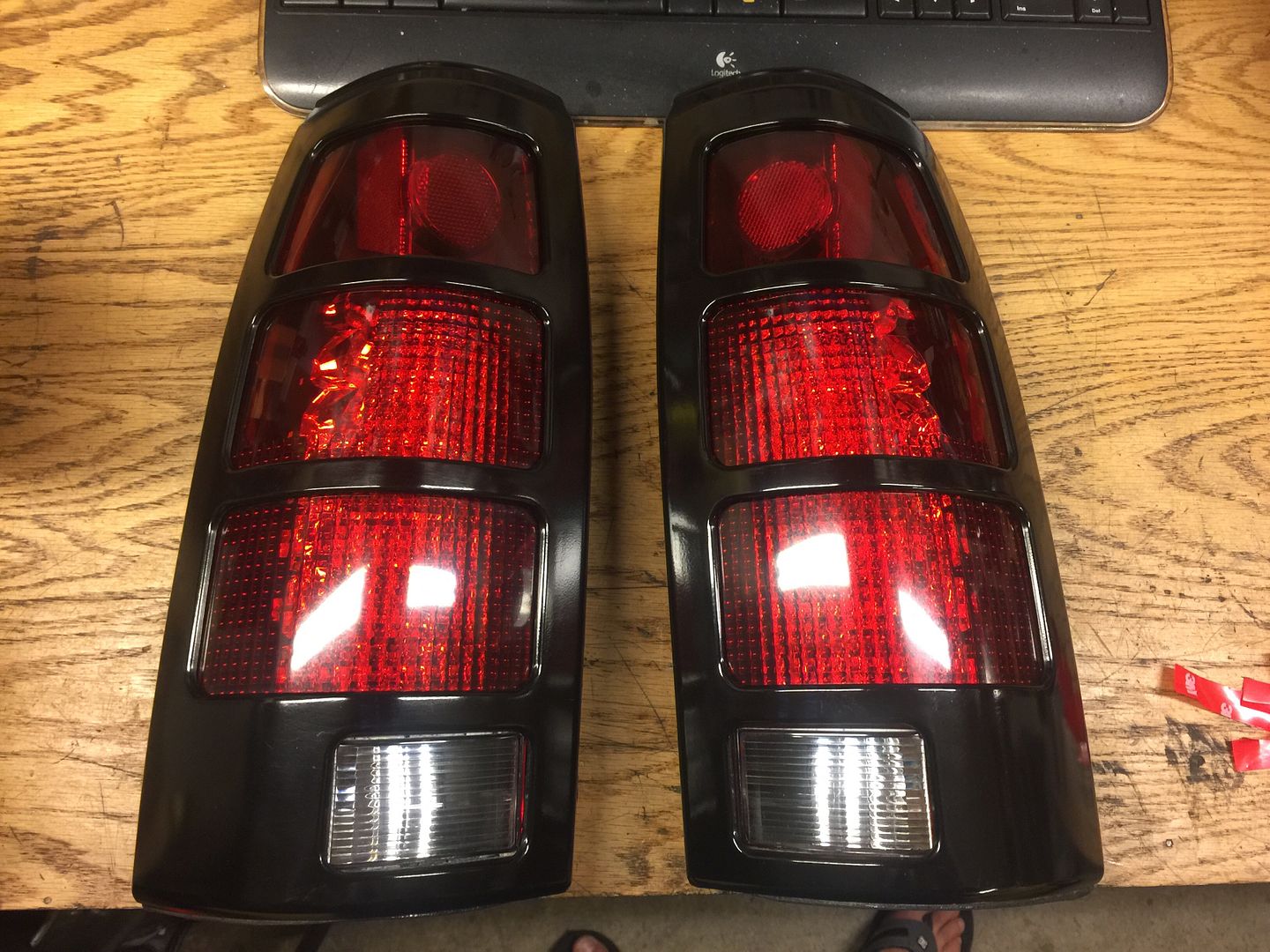 Some shots on the truck. The leds work perfect behind the OEM lenses. They are nice and bright, line up with the OEM cuts in the lens, line up with the Z71 covers, and have that perfect blend of custom and OEM that I love.