Haven't been on here in years. I totalled my OBS 3 years ago and picked up an 04 CCSB Silvy
So far Its Leveled, Exhaust, 33's on 20x9 XD's custom powdercoated. Upgraded the factory sub That's it. Might swap a 6L/4l80 in it.
Old truck
New truck through its stages.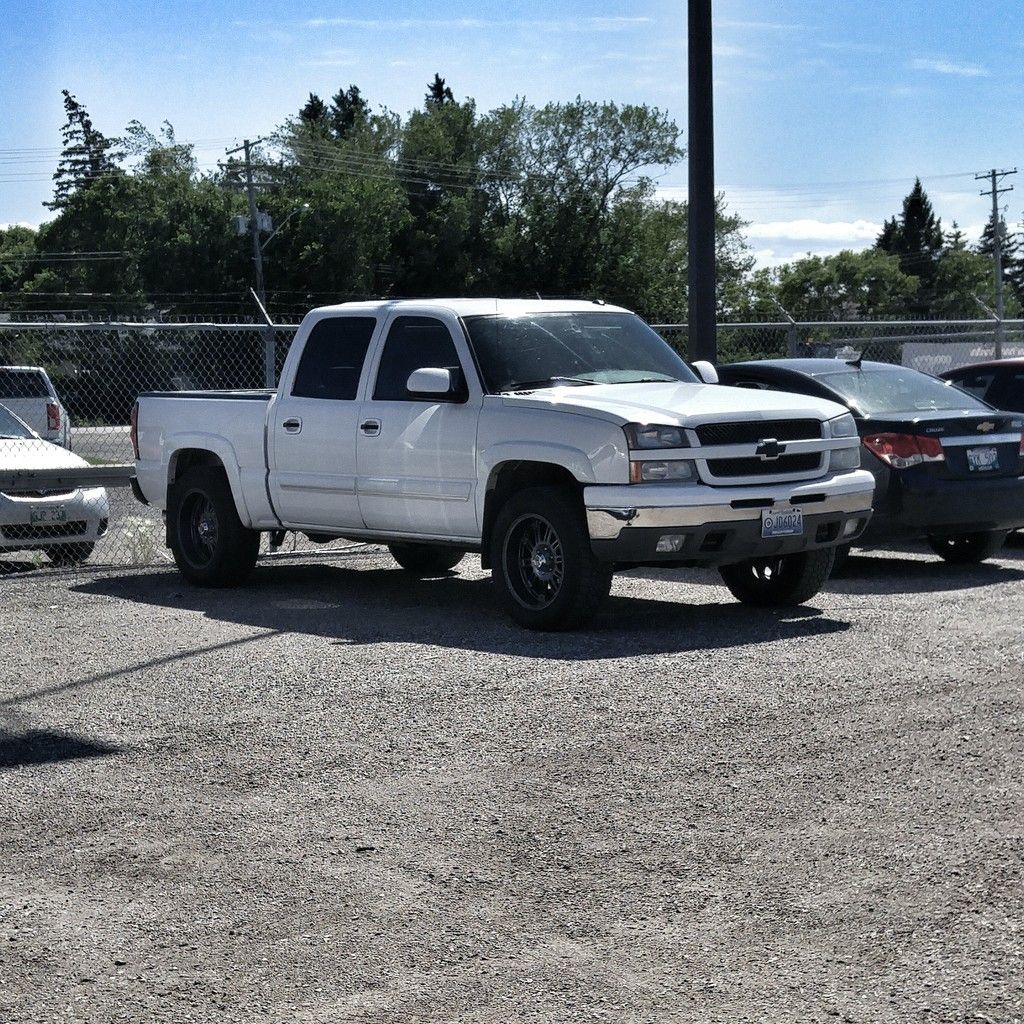 Last edited: