Well, I've done a little searching and I haven't found an official "before and after" thread of peoples trucks & cars from date of purchase until now.
I know there are lots of people who have done some major modifications so feel free to post your vehicles/projects
This is my truck on date of purchase. (3/1/2010)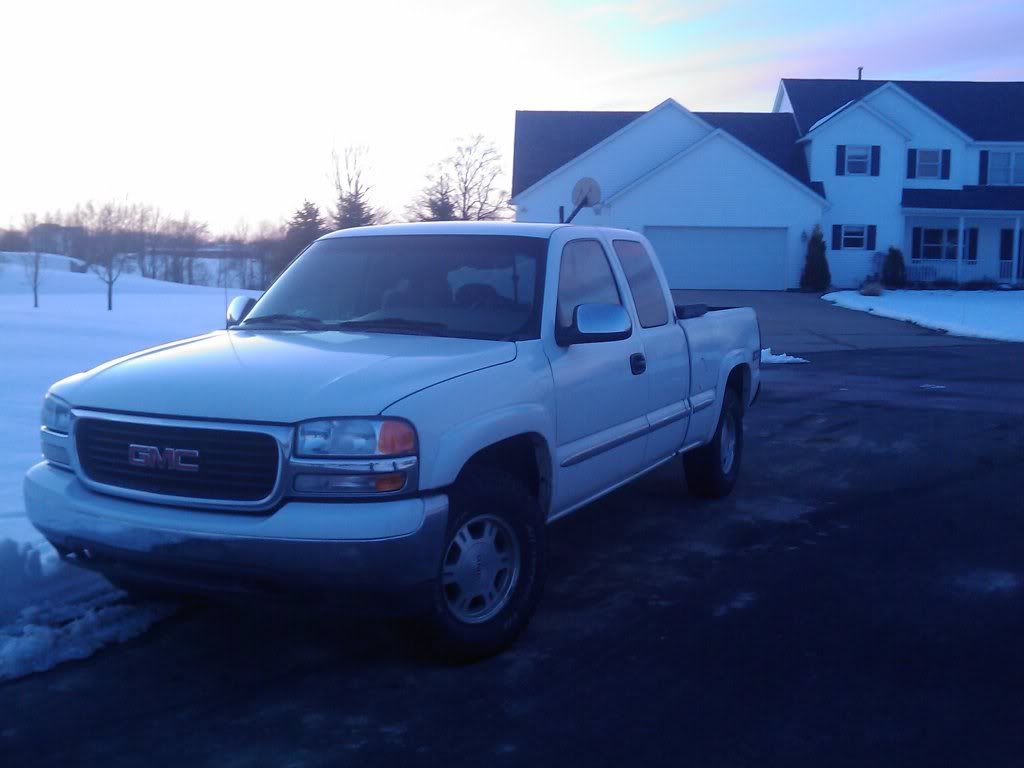 and here is my truck as of 10/10/2011.
Feel free to post some suggestions as to what I should do next with it.. I am kind of lost on what I want to do. I wish I would have kept it more OEM style look to it. :banghead:
Last edited: