The truck has been through many different set ups since I have bought it new and never made a thread about it so its about time
here it is stock besides front tint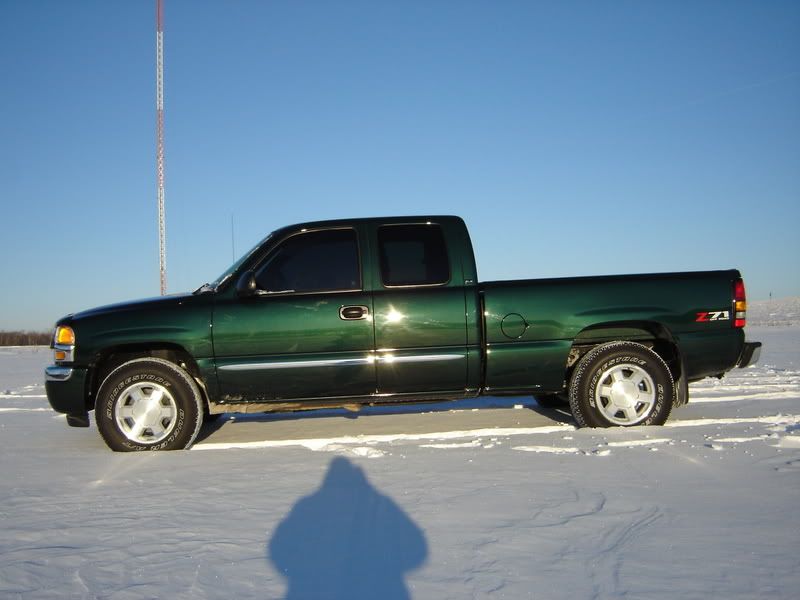 after 7000k I got bored of it so I put a 3 BL on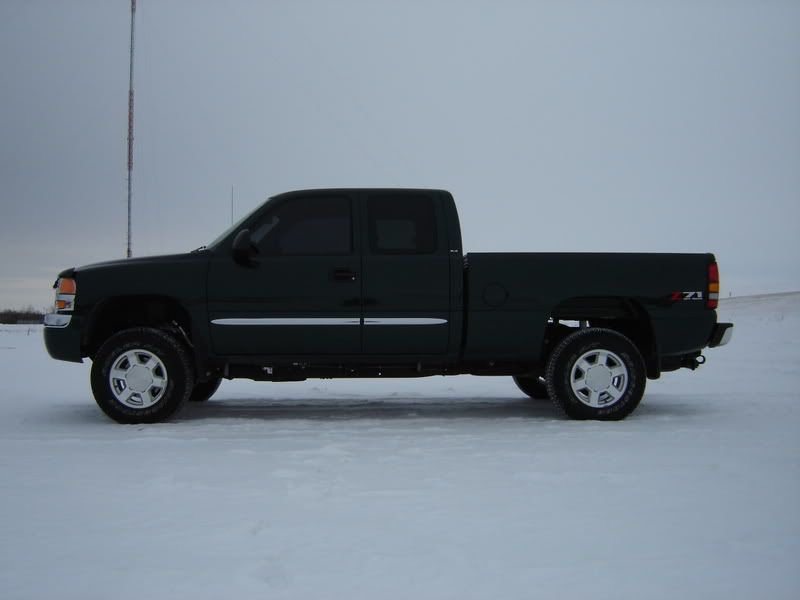 Added some 17x8 Weld Mountain Crusher rims with 285 BFG ATs, ford keys and 4 rear blocks
Got bored of that so I put the SuperLift lift in with 5.5 rear blocks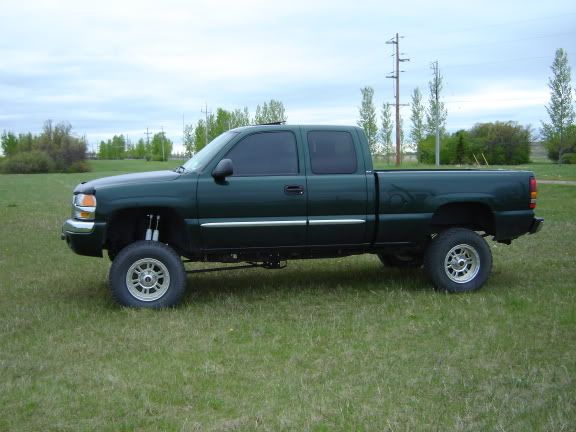 Put some 37 BFG MTs on along with 4.56 gears and a tru trac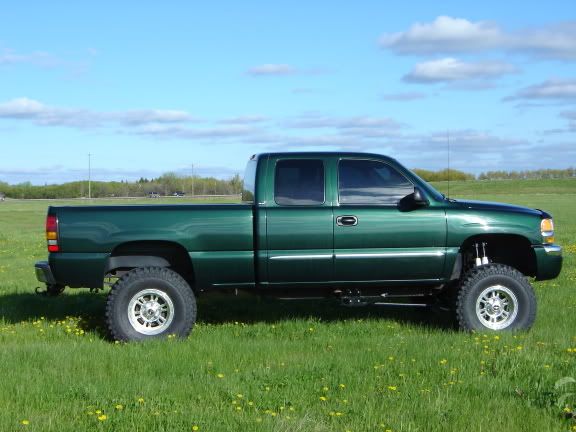 Did a shackle flip, AAL and cranked abit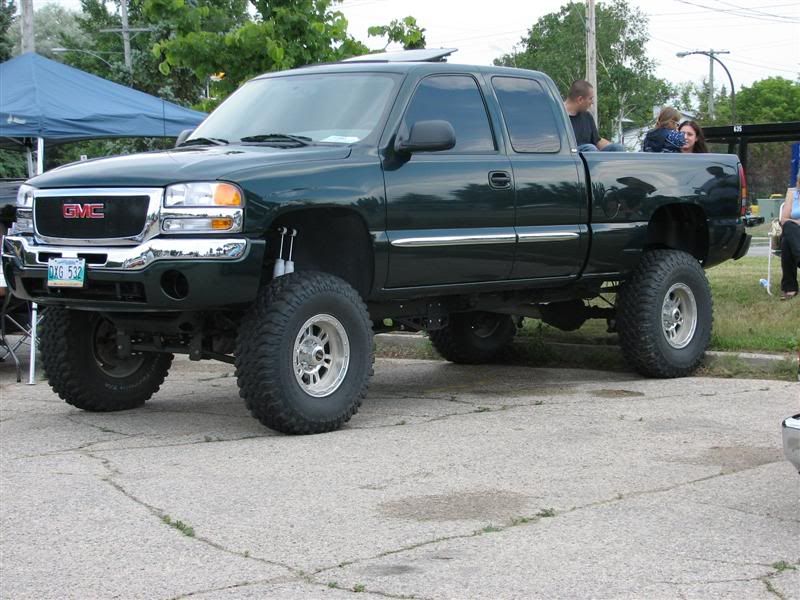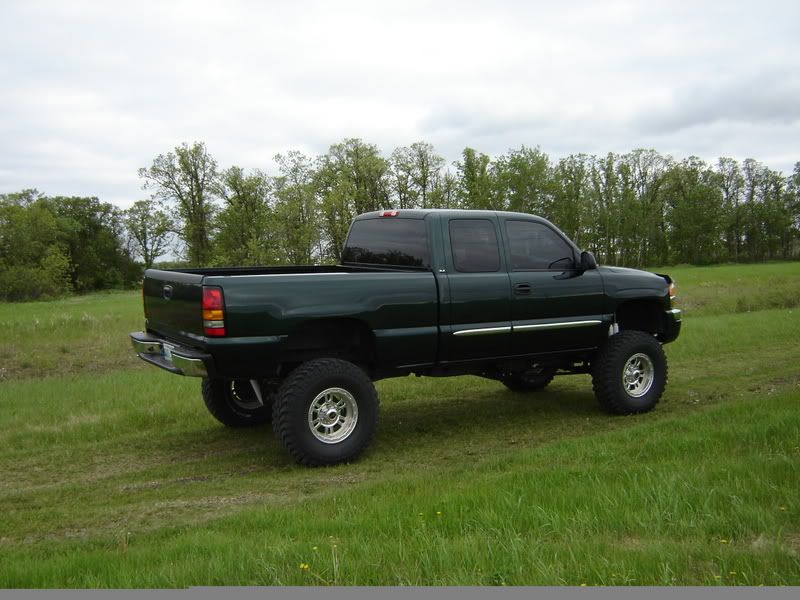 Decided it was time to go bigger so cranked more and added a 2" block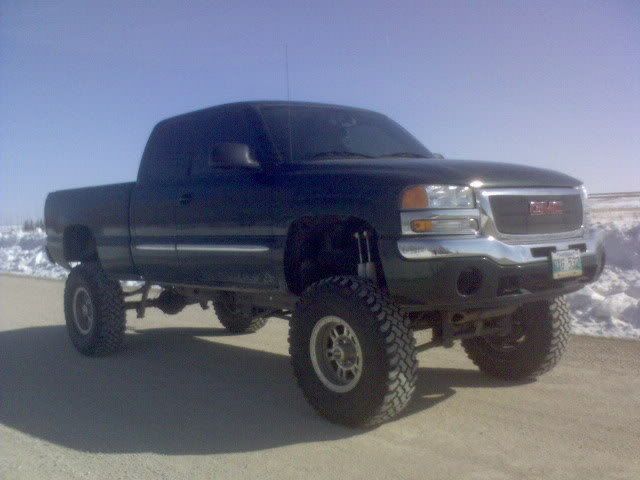 Towered the 37"s so it was time for 39.5 Iroks, some 5.13 gears, long tube headers, mild tune, magnaflow muffler with dumps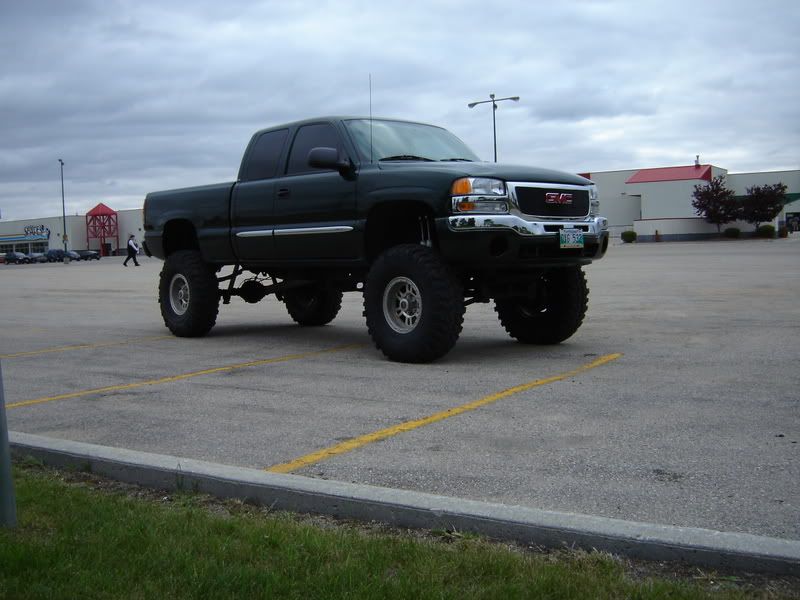 Got tired of waiting for my 10bolt to blow so swapped in a 14FF,5.38 gears, Air Locker, disk brakes, zero rate and needed some cheap rims that I didnt have to clean so I got my Pro Comp 17x9 rims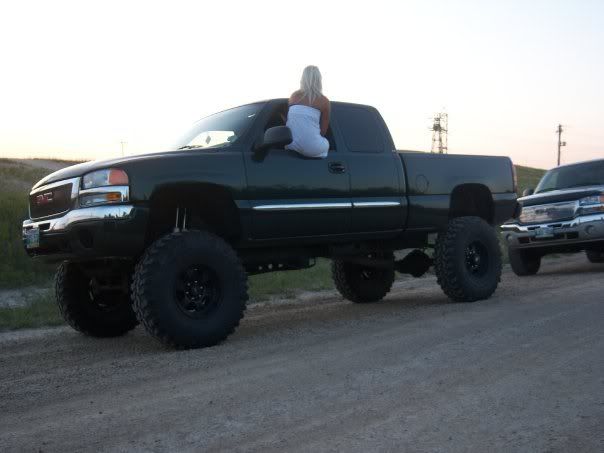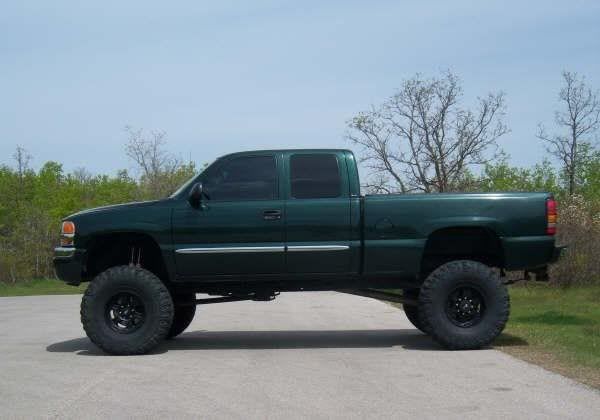 Ran that setup for a couple years and kept getting harrased by the cops and got pulled off the road twice for being to big so I was forced to go smaller so I put some 36" Iroks on with some chevy tails, this was legal height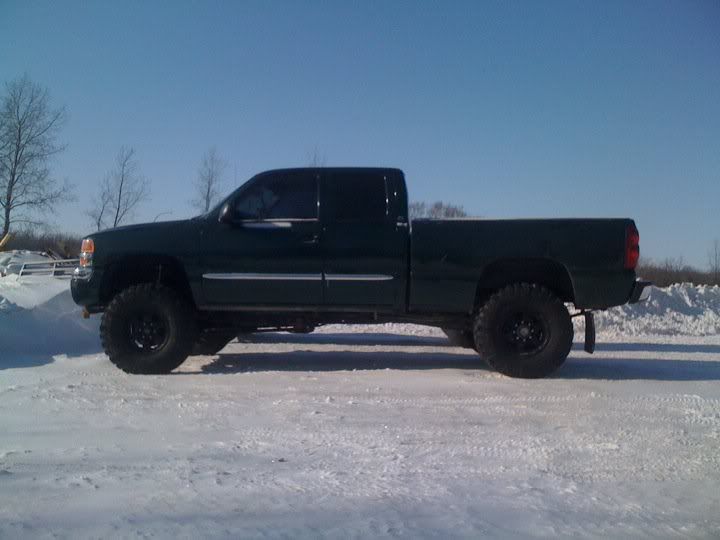 couldnt stand having it so low so I cranked abit, added 2" block with zero rate and some tow mirrors, this is how it sits now but I have since plasti dipped the chrome on the front grill and still have to do the front and back bumpers.
I figured if I couldnt be on 40"s anymore I may aswell make it faster so I added a TSP220 cam, circle D 3200 stall, TBSS intake, BB Auto Cal tune, I added a cat along with a Bullet/Magnaflow to quiet it down abit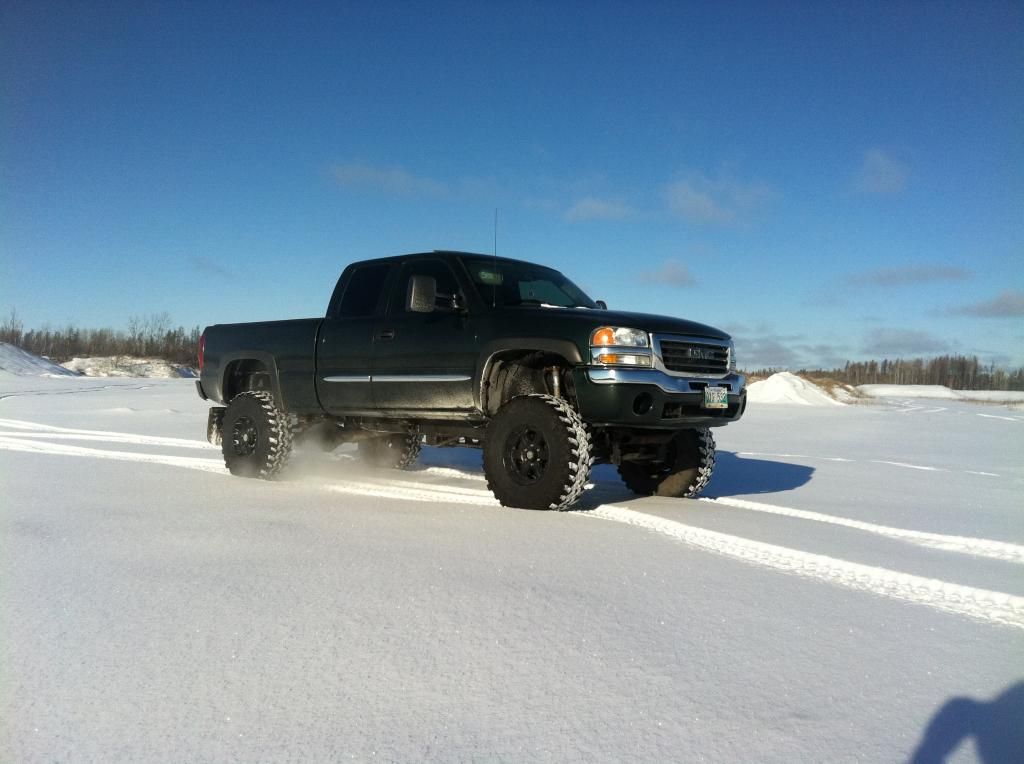 I also added some air bags that I can raise the truck 4" with and crank the front for those days when I want to jack it up to tower over other trucks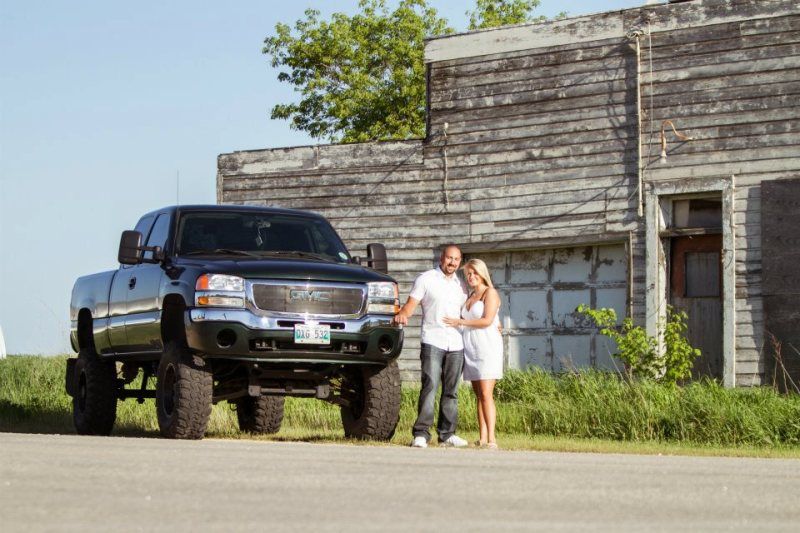 Got bored with the TSP cam so I now have a PatG speced/EPS ground 223 226, 610 605 110+4 cam, TEA .660 dual springs with titanium retainers. I also have a Circle D 36-3700 stall and nitrous kit to install when I have time. I will be spraying a 150 shot.
I am sure I am forget alot of stuff over the years but that is basically what it was and what it is as of right now.
I have a Ford HP D60 for the front that I will install when I scrap up the funds to do my SAS. Not to sure if I am gonna jack it up on 40"s again and make it legal with some wide rims and big flares or keep it on 36-37"s with a wider rim.
I will keep updating as I keep adding