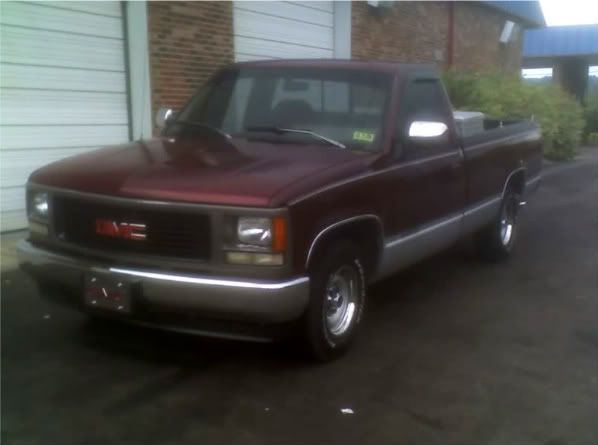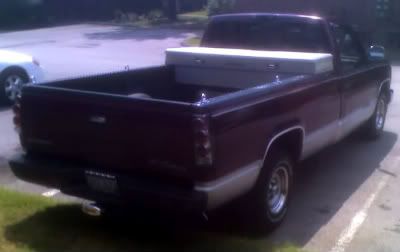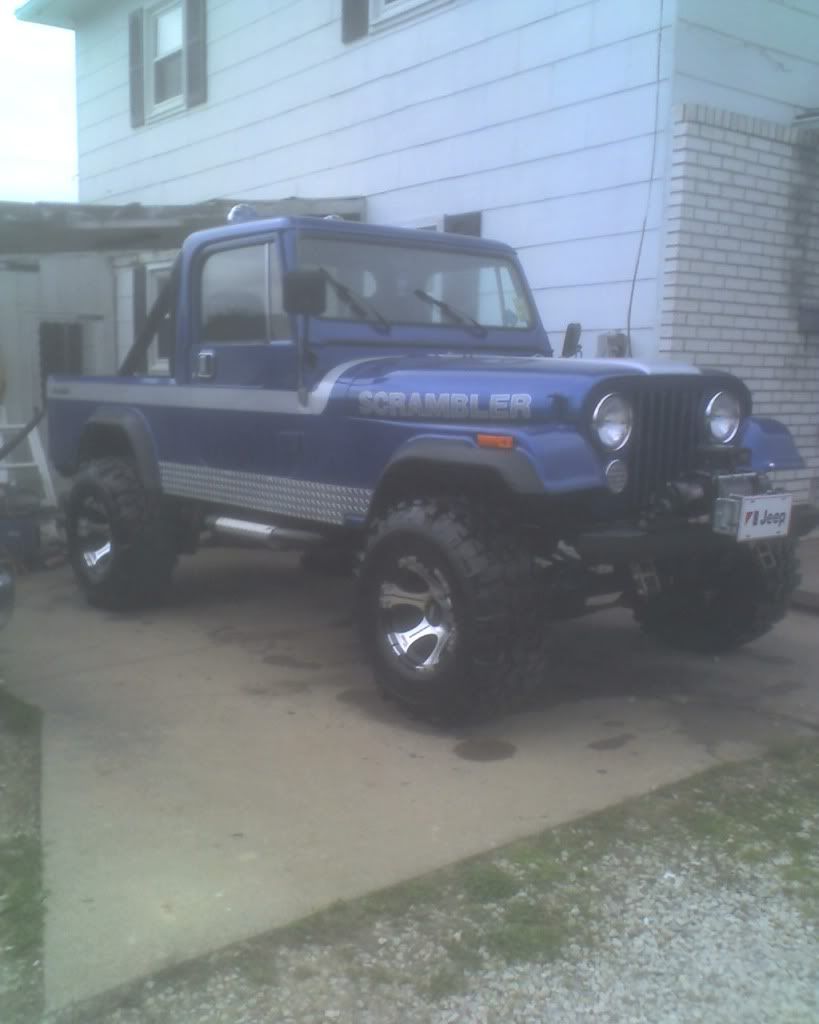 The Jeep is an '82 Scrambler. It has a 4 inch Superlift with currie shackles. It is sitting on 33x13.50 15 LTBs. It is powered by a 1979 305.
The GMC is nearlly stock with a nearlly stock 262ci V6.
I also have a Jeep J10, it has a 258 I6 and a 3 speed on the floor.
Last edited: