Ok, I have several OBS parts that I no longer need.
1) Fog Light Switch with Bezel from a 99 Escalade $45 plus shipping.
2) Blank Plate for same location - $15 plus shipping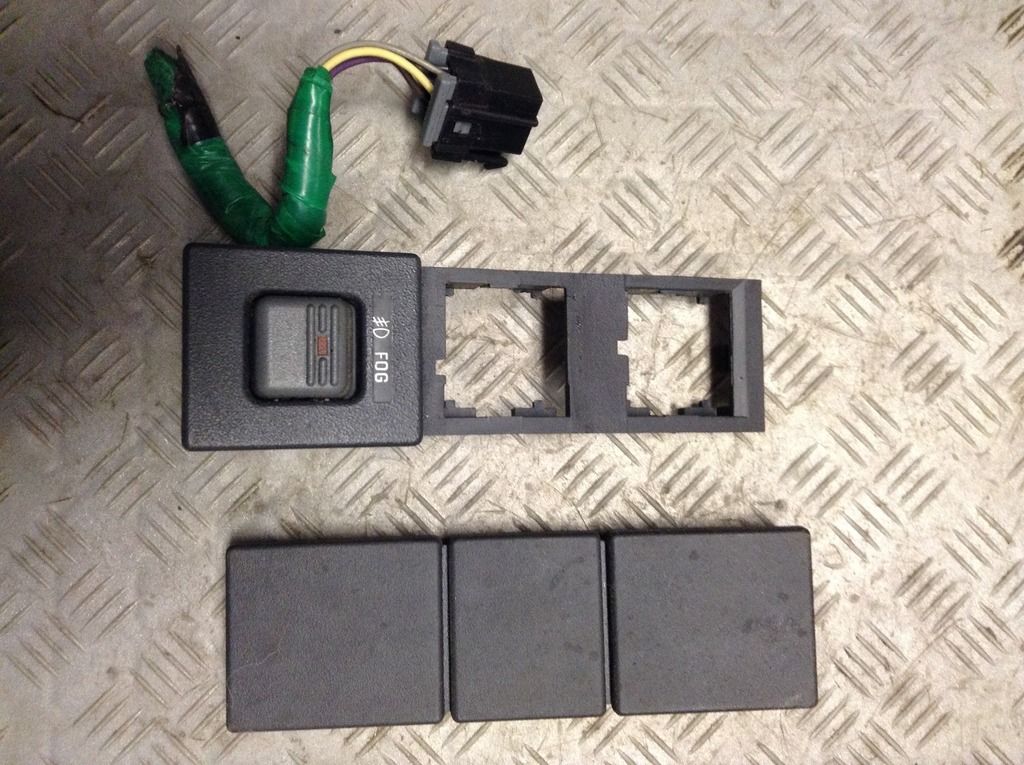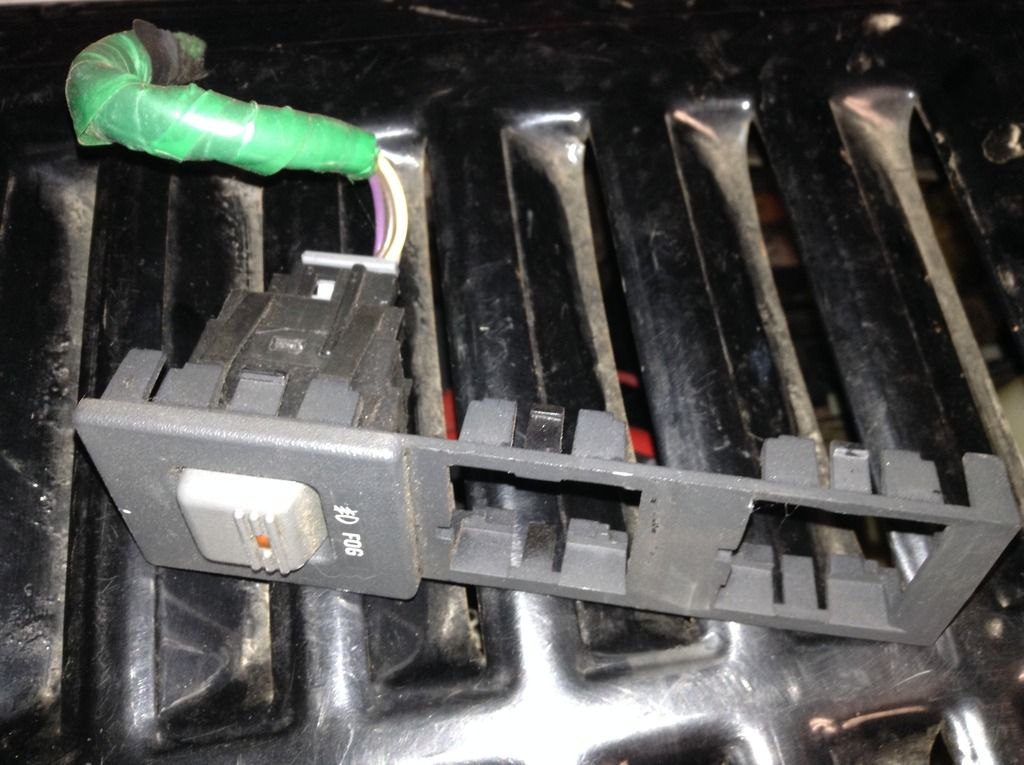 3) Overhead consoles with door opener. No tears, no hardware, all grey. slight shade difference. No front panel. One missing buttons ($5 off) $30 each plus shipping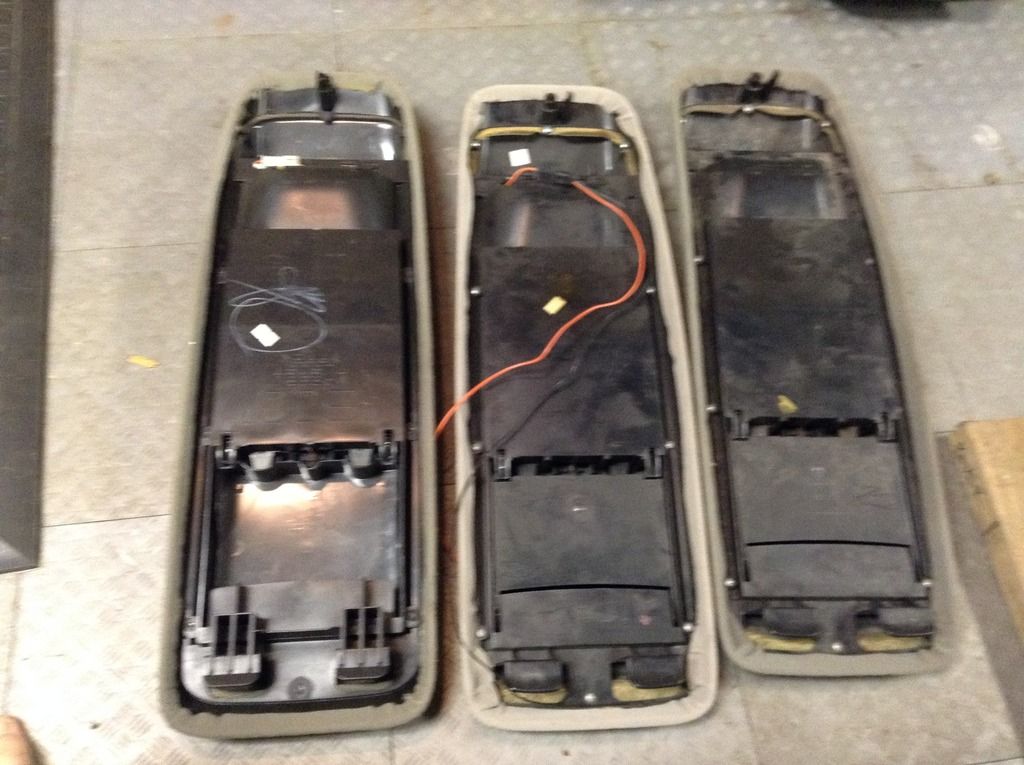 4) Keyless Entry Boxes. From a camaro I believe, but might work with OBS. Choice of one remote with them. $35 each plus shipping.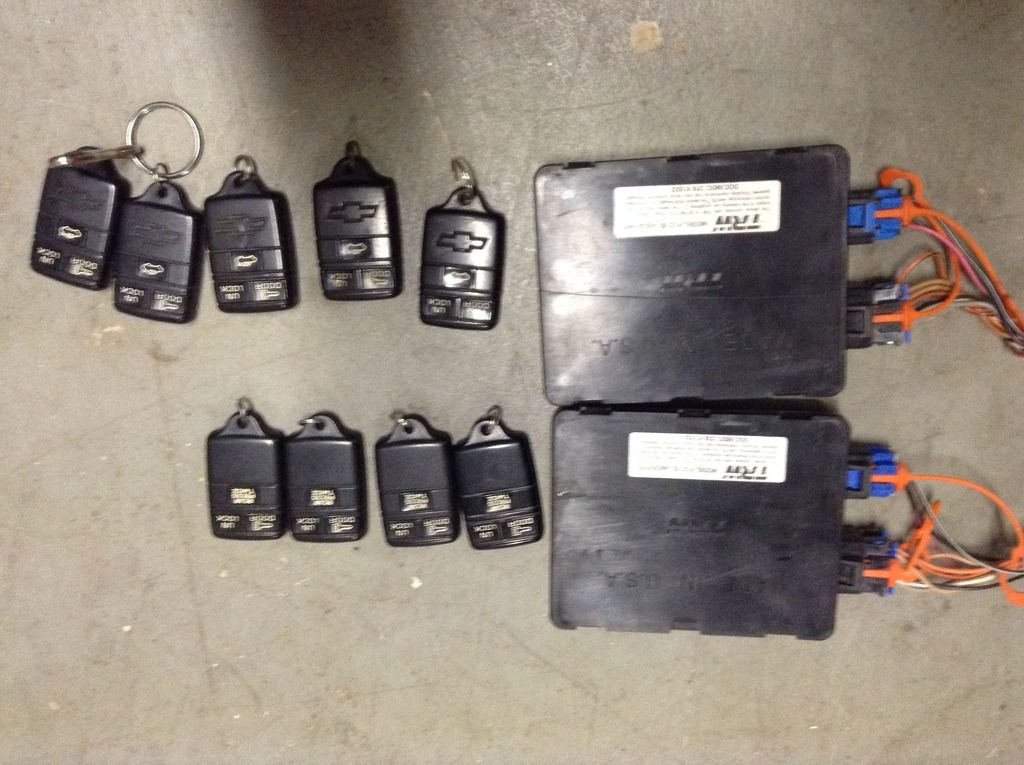 5) Extra remotes available too. ABO0104T is the FCC ID. $10 plus shipping each
4 of these
5 of these
6) Blank overhead console panels. 2 shades, one truck with tape residue $15 plus shipping.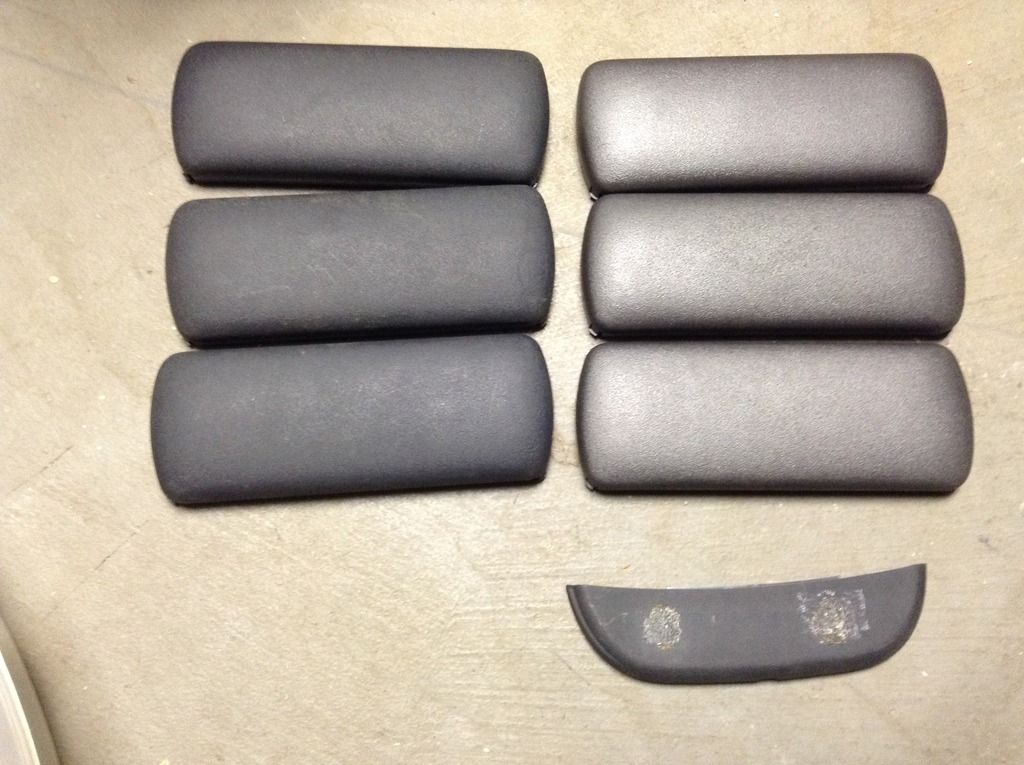 7) Homelink for overhead console with pigtail $45 plus shipping.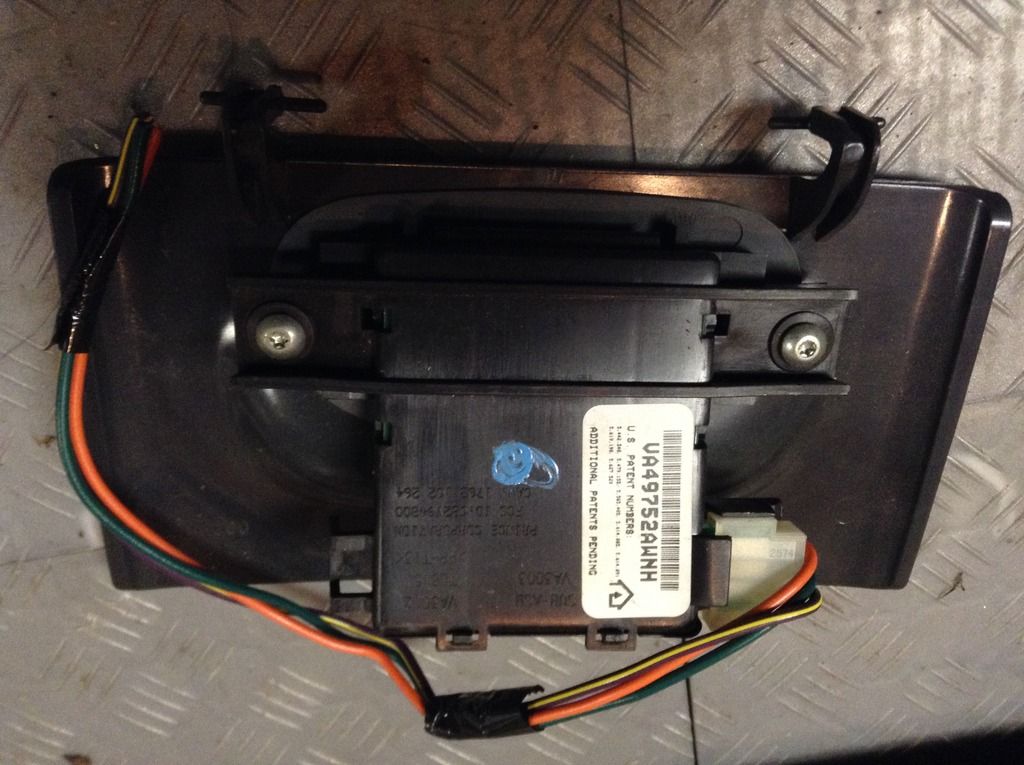 Parts shipped from 14450. Local pickup available. Offers and combined shipping available.