Jun 18, 2008
2,029
0
36
34
Congrats to 07Burb!
Details on the truck: 1987 R20 Suburban with 454. Body is 100% all original with 0 rust and never been wrecked. Originally came from California where an old man bought it new to haul his camper from Cali to Arizona. In 2014, the old man died and a guy in Branson, Mo bought it and brought it to Mo but never drove it. In July 2015 I bought it and it was still 100% original top to bottom with the exception of some 90's style aftermarket wheels. Since that point I've lowered it 5/5 using Western Chassis components. Springs and spindles up front and leaf springs in the back. I've also added stock steel wheels and hub caps for now. I also switched out the huge tow mirrors for the dumbo style mirrors. I've started work on interior upgrades and recently finished up the stereo upgrade. I've also tinted the windows.
Future Mods: Auto down windows (have the parts and just need to find the time to install), full interior redo using the original seats but wrapping them in leather, new carpet, dakota digital VHX gauges. Eventually I'll have it repainted with some new wheels but that'll be a couple of years down the road.
PICS:
How I got it in July 2015....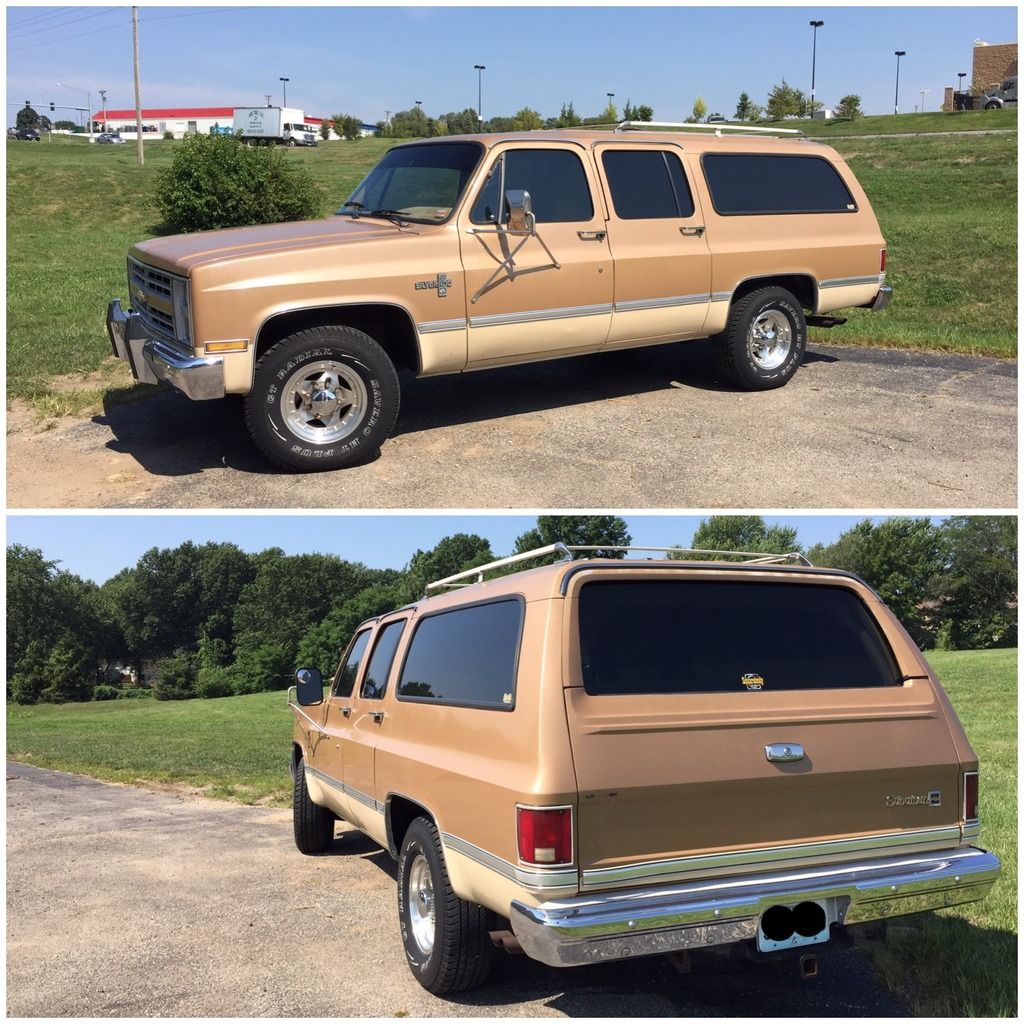 Pics of it currently...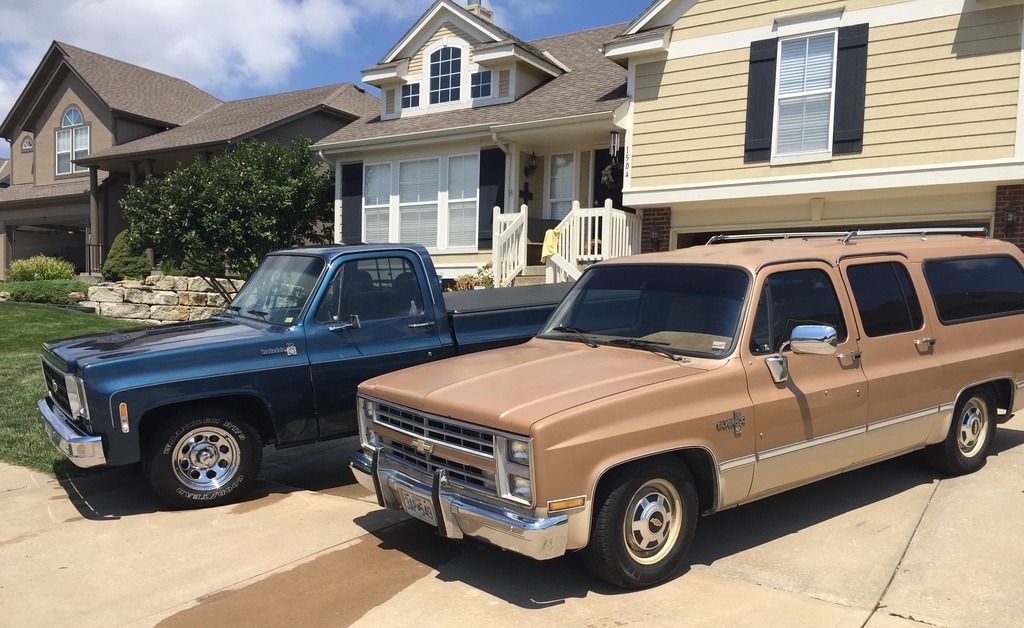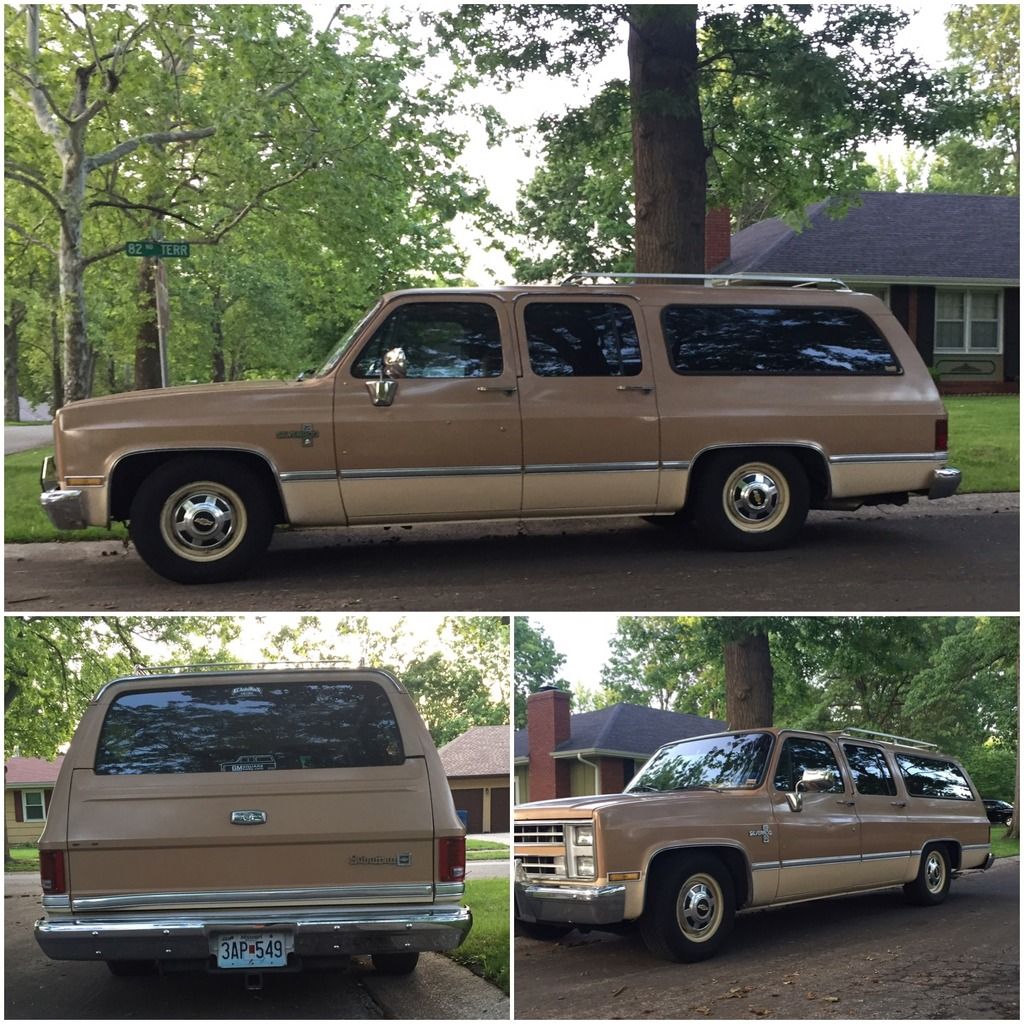 Stereo system pics (the carpet on the sub box will get redone when I redo the carpet)...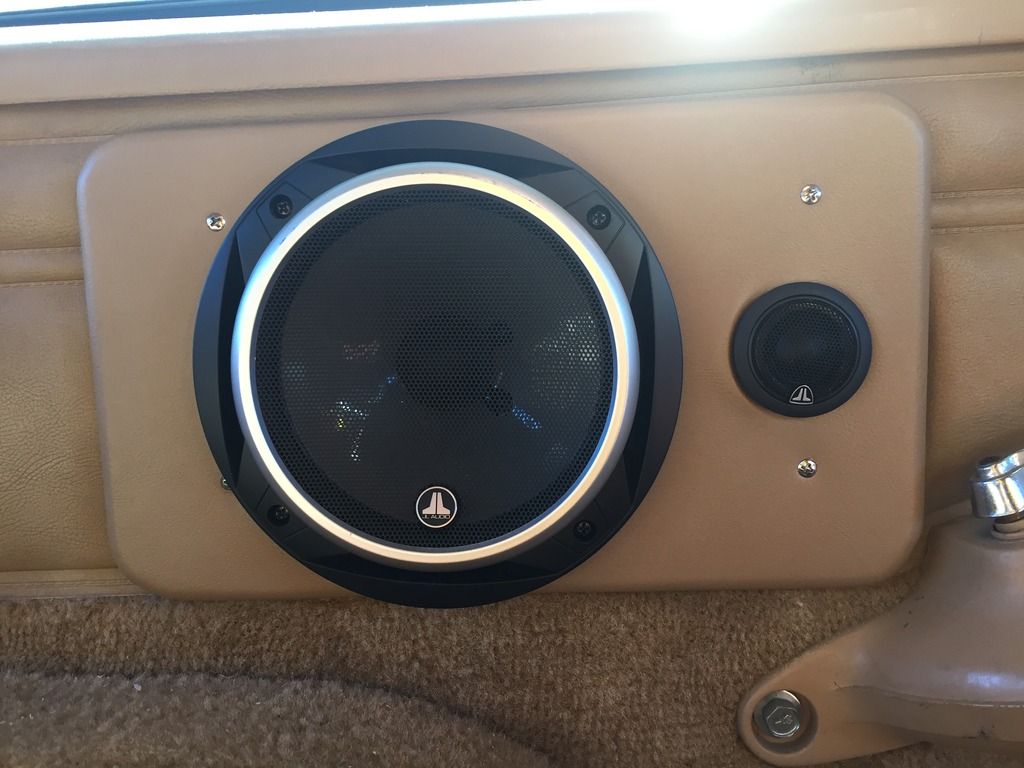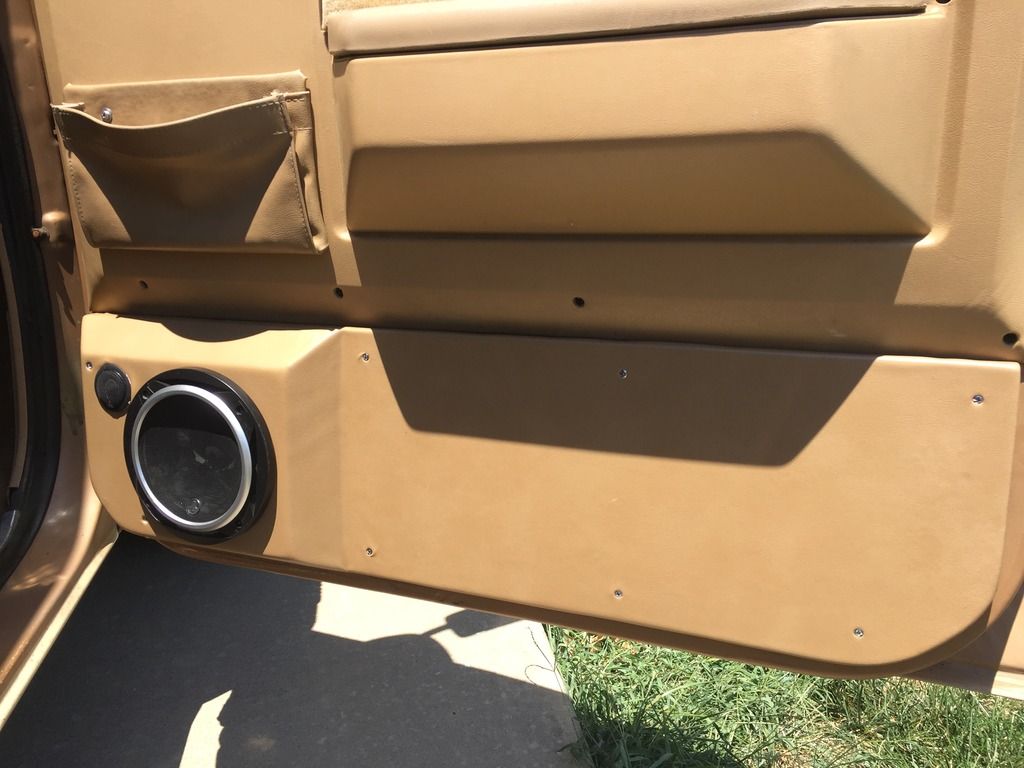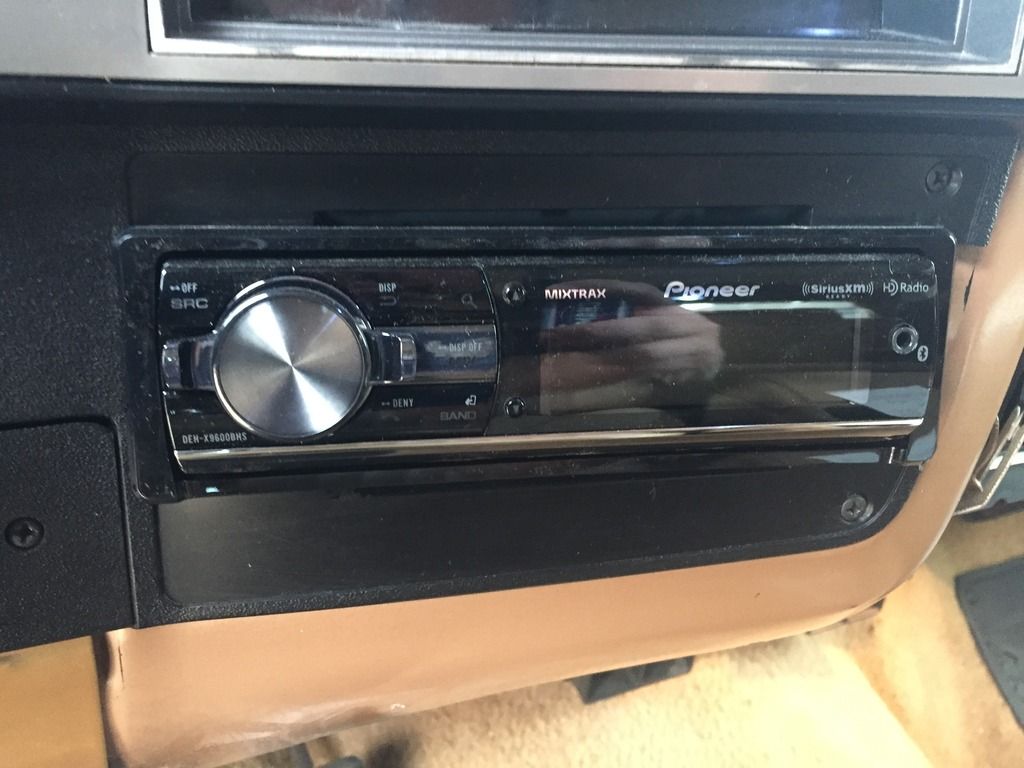 Congrats again
silveradoboy