I picked up another set of 454ss/Sport wheels and don't see myself using these anytime soon. I have two sets, the ones painted blue by the PO has black centercaps and beauty rings that are also painted black. I was going to strip the paint off of the beauty rings and repaint the wheels. $200 for this set.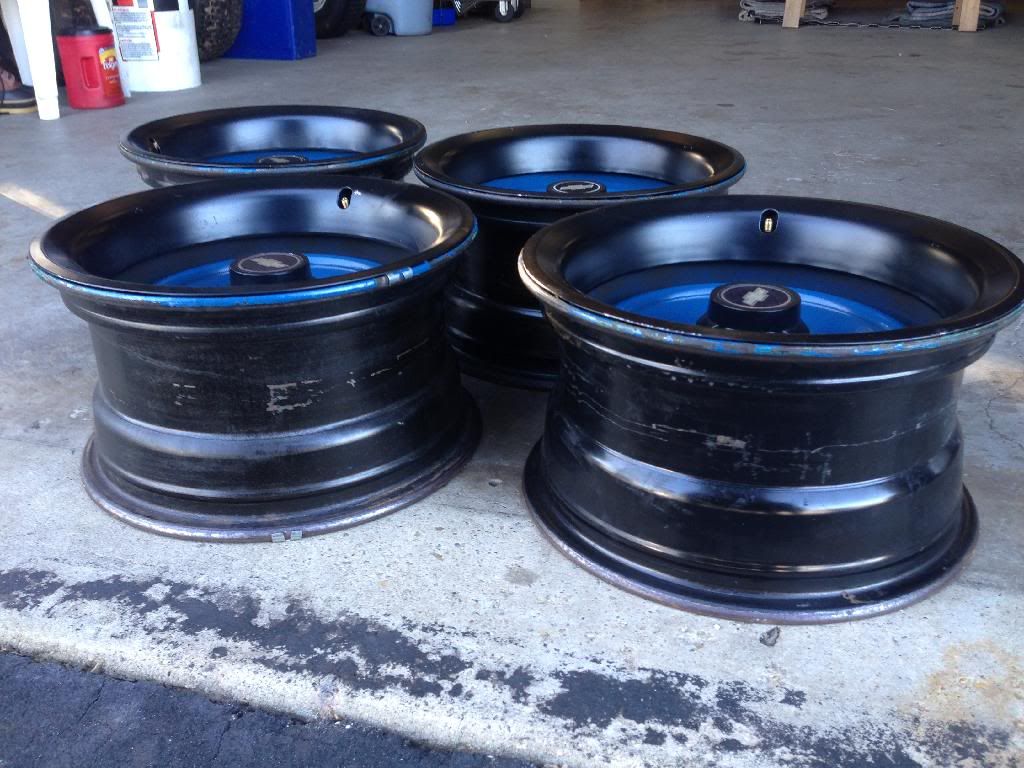 The other set is the stock color and has two beat tires mounted to them, no centercaps or beauty rings. $150 for this set.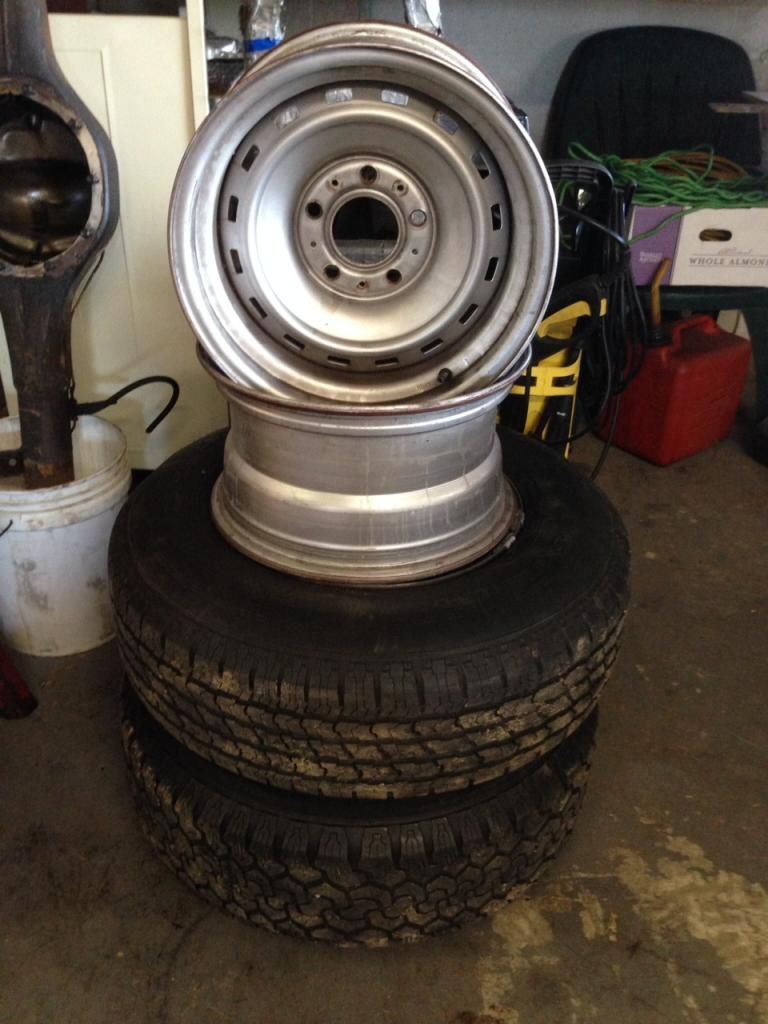 PM or text me 703-765-3441 I'm located just south of Baltimore.