These are from my old 96 k3500 build that has since been sold.
The ECM has a Wester's Tune on it made for my truck before the supercharger. So, the tune is setup for 5.13 gears, 19# injectors, cold air intake, headers, CBE. Tune was great. You can use this as a core or if you have a similar combination, perhaps the tune can work for you. $85 shipped for that.
The Injectors are those 19# Ford Motorsport Injectors flow matched that all of the Vortec guys were running. I ran them for about 5,000k miles before upgrading to larger injectors for the supercharger. No issues with these, they will need new o-rings. $75 shipped for all 8. I'll throw a NIB fuel pump and strainer in for another $10.
Please email me at
1971k5@gmail.com
if you're interested, I am not on here too much.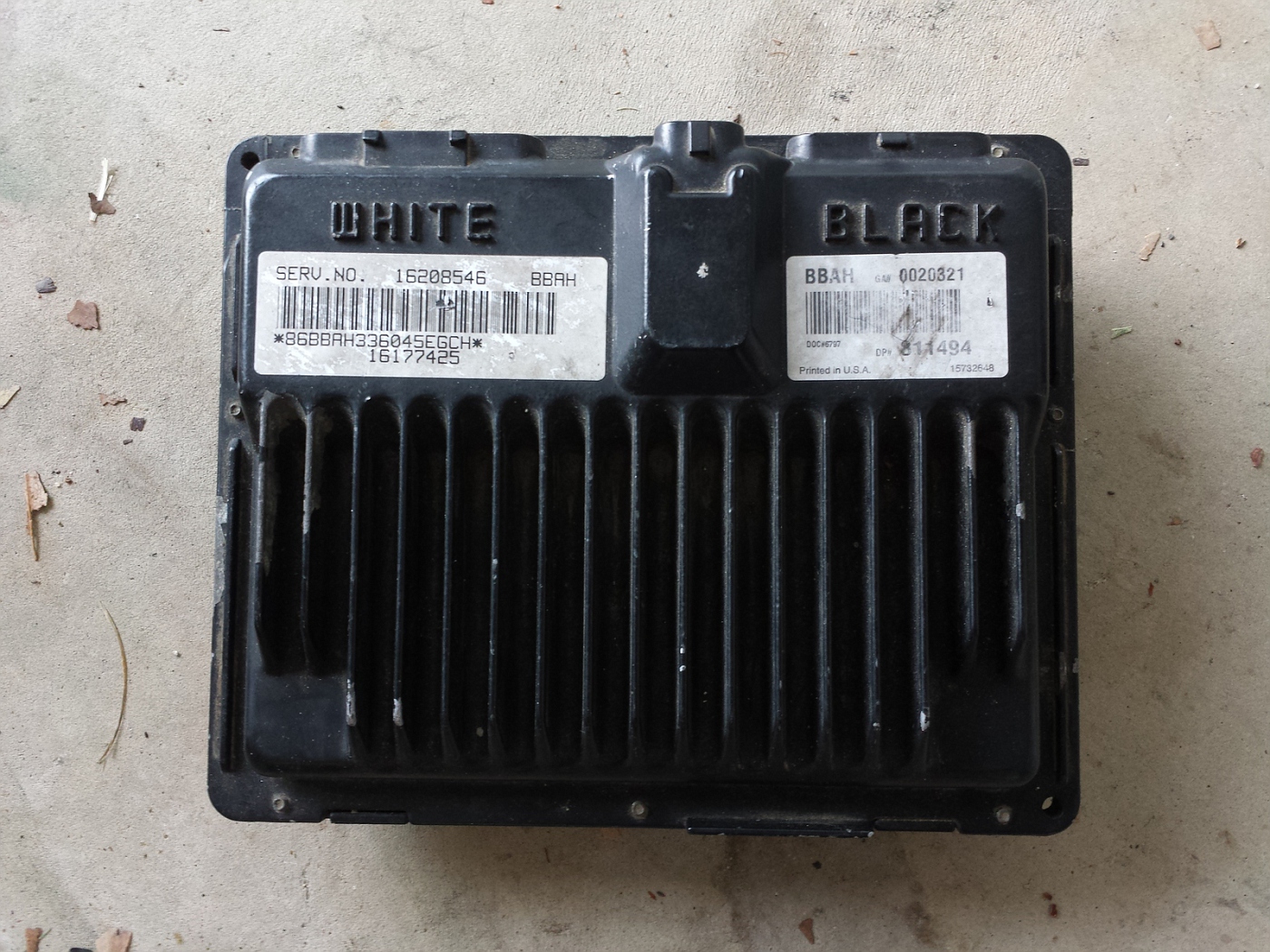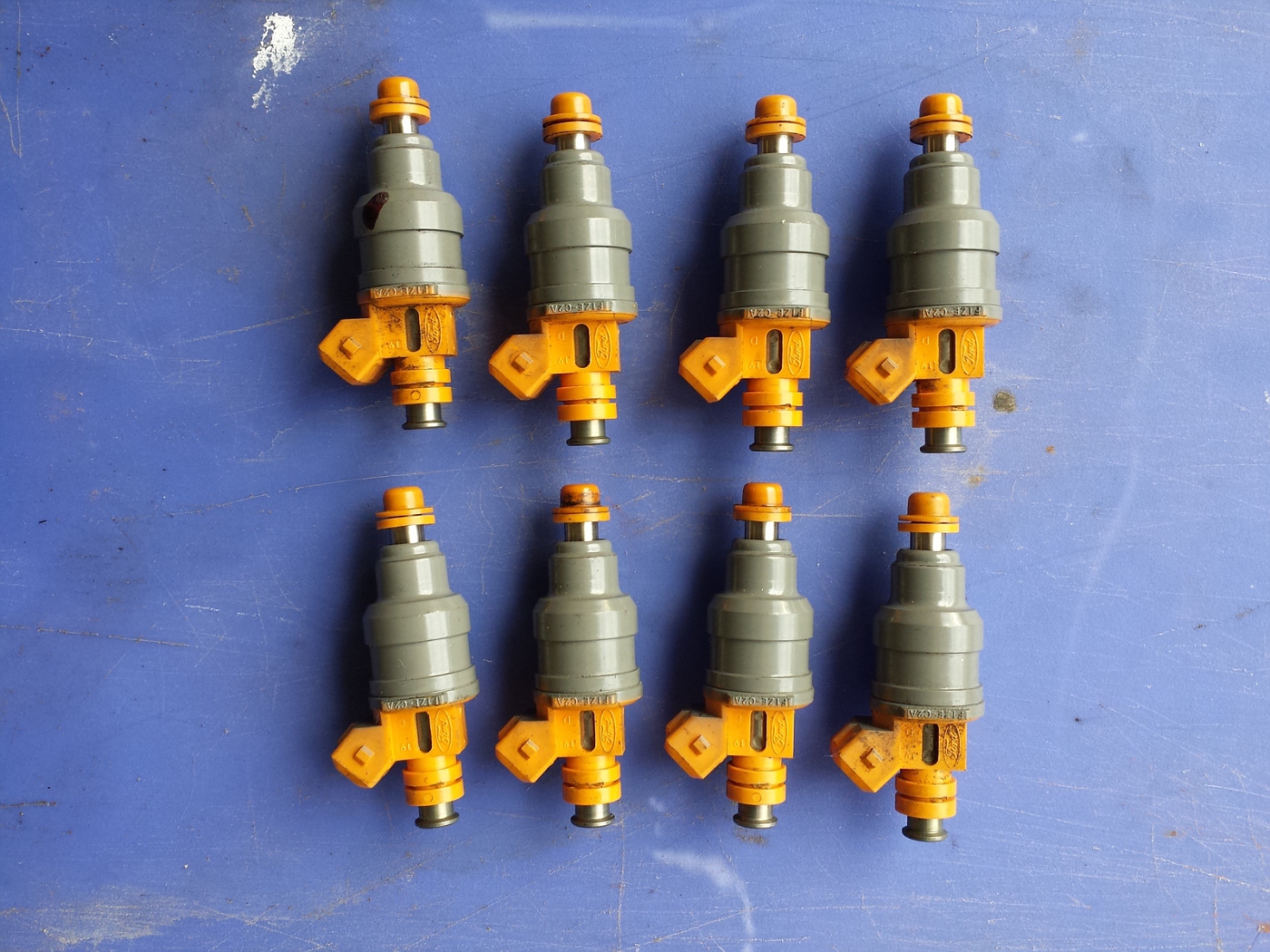 Last edited: