I'm going to paint my stock wheels before I put them back on for winter and was hoping someone could photoshop a couple of paint schemes I have in mind to help me make a decision. This is my truck and the wheels I'm painting.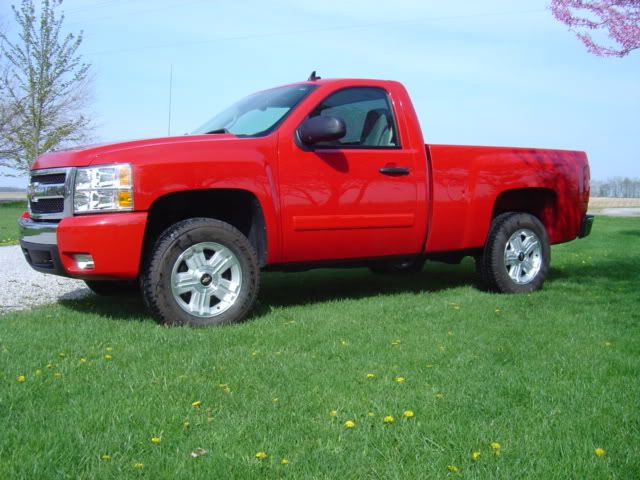 I would like them to be silver with this graphite color on the aluminum part of the center cap and the two small raised strips on each spoke.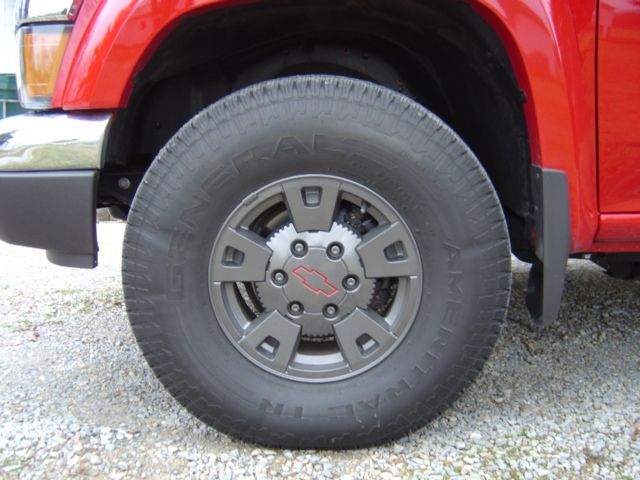 My second idea is to paint them the graphite color with silver on the lip, center, & small raised strips.
Thank you in advance.