To anyone that does photoshop, I was curious if someone would mind helping me out. I am wanting to see a couple different wheels on my truck. I am honestly tired of what I currently have on it and have been looking at something new. If I post up a current picture of my truck, and then a few different wheel pictures I was wondering if those that did it would mind doing some work for me if they are bored. I would greatly appreciate it if someone had a chance to do it. I didn't have a good current one so this one I'm posting is the day I bought it. If you could also tint the front window real dark to simulate the current look that would be great.
Original: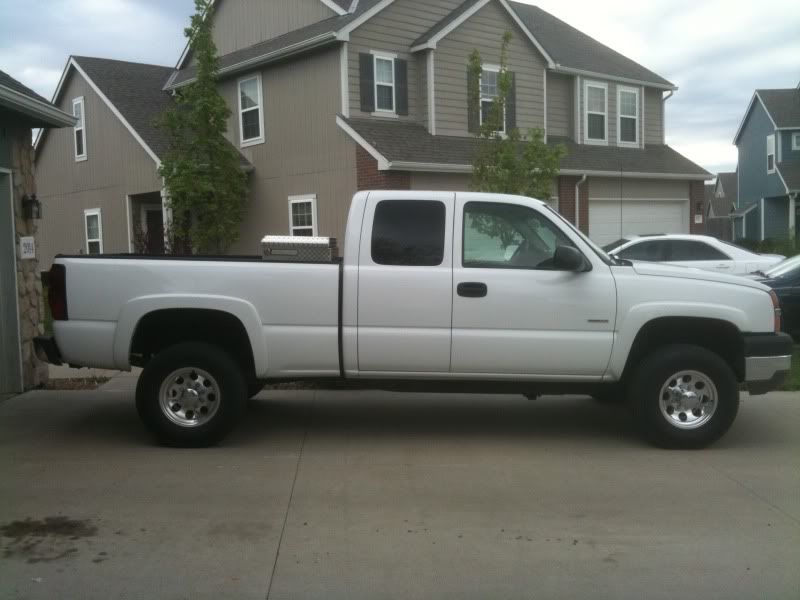 XD Spy's. The front wheel would probably be best to use as its more of a direct side view.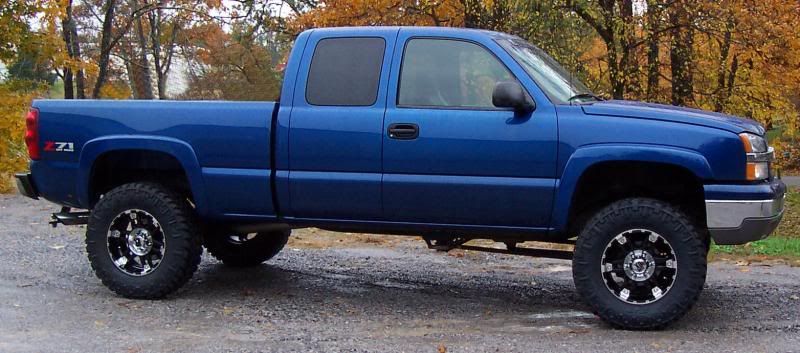 Moto Metal 955's. Rear wheel would probably be best to use on this one.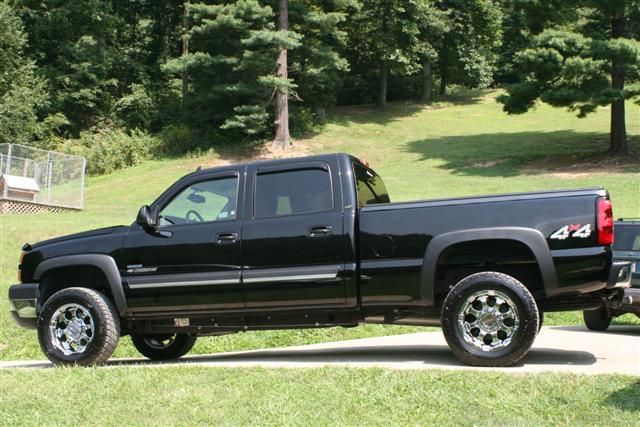 Thats it for now. I think there is more I'd like to see but I can't find any good pics of the wheels right now.